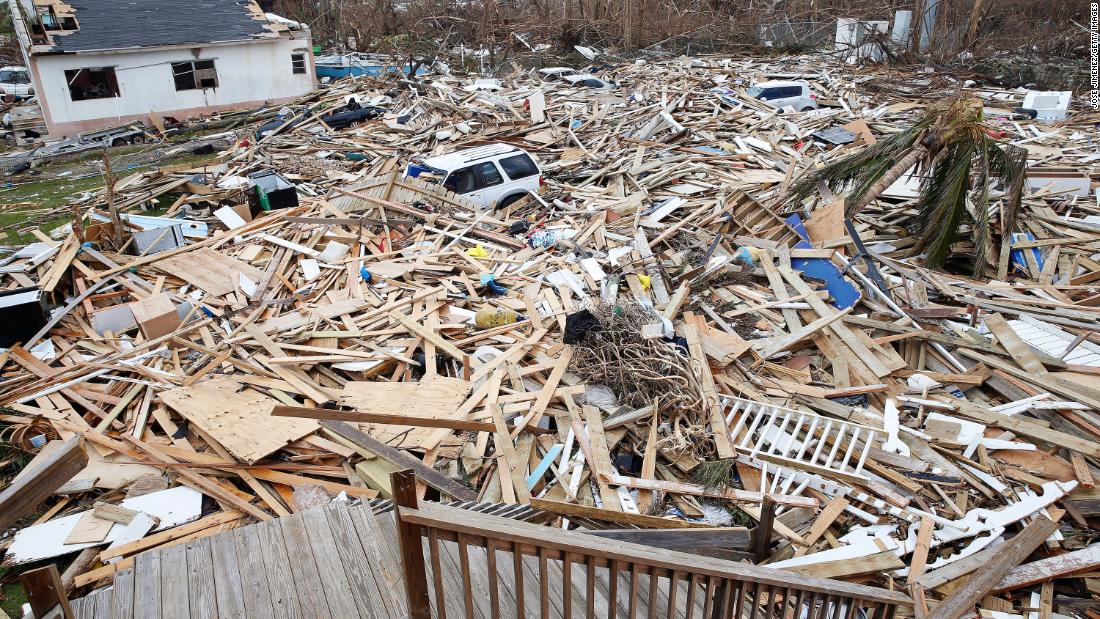 The Bahamian Ministry of Financial Services, Trade & Industry and Immigration said it will help anyone who needs assistance regardless of their immigration status.
"We are presently experiencing a humanitarian crisis," the ministry said in a statement.
The agency added that its "concentration is on assisting with humanitarian efforts to rescue and save lives regardless of place of origin, nationality or immigration status."
"While we are obligated to, and will continue to, secure our borders all domestic apprehension exercises in the affected areas are suspended," the statement said.
The Bahamian Immigration Department is asking "all in our community to assist as best as they can with the humanitarian efforts underway."