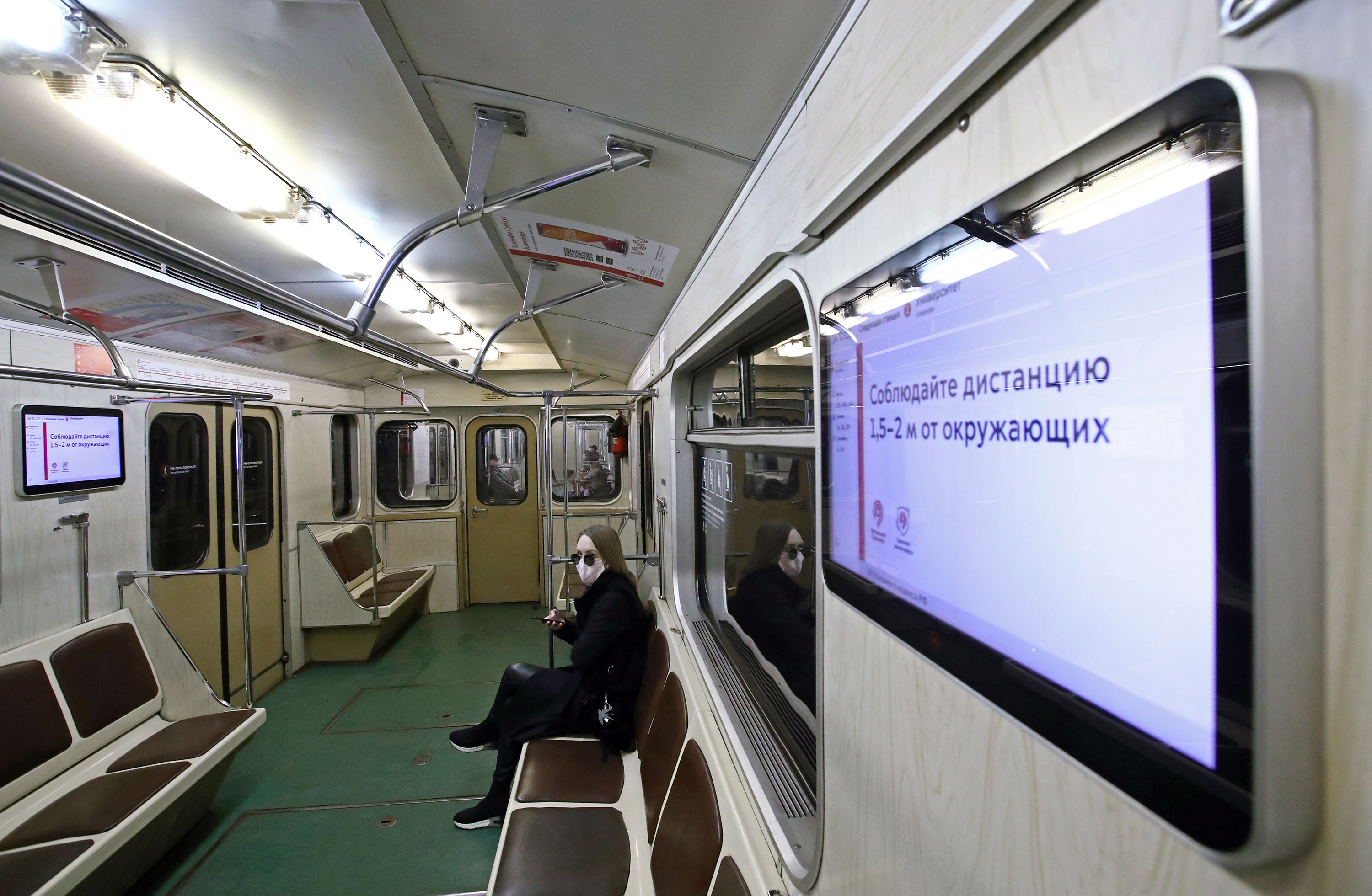 Moscow imposed a citywide quarantine starting March 30 until further notice for all residents regardless of their age, Mayor Sergey Sobyanin said in a statement. 
"(Since restrictions were imposed) movements in the city decreased by two-thirds, which this is very good," Sobyanin said. "Although it is obvious that not everyone heard us."
Residents will only be able to leave their houses to get urgent medical help, go to a nearby grocery store or pharmacy, and to walk their pets in the proximity of 100m from their residence. The exception will be made for essential workers.
City officials will deploy a "smart monitoring" system to enforce these restrictions, Sobyanin said, and the city will develop a special pass system for people to get permission to leave their homes.
Public and private transportation, as well as leaving or entering the city, is still allowed, according to the statement.
Ohio Gov. Mike DeWine said his state does not have enough N95 masks to meet the demand of health care workers and first responders.
Many people who need the masks are using them longer than they would normally use them, DeWine said.
DeWine said he is hoping the Food and Drug Administration will give a full approval for the use of a mask-cleaning machine produced by Battelle.
The governor said he called President Donald Trump Sunday morning to express how urgently the approval is needed and said the President told him he would do all he could to get the approval.
Trump took to Twitter to express "hope" that the "FDA can approve Mask Sterilization equipment ASAP."
"As per Governor @MikeDeWine, there is a company in Ohio, @Batelle, which has equipment that can sterilize masks quickly," the President's tweet continued.
Battelle's machine is capable of sanitizing 80,000 N95 masks a day for reuse, DeWine said.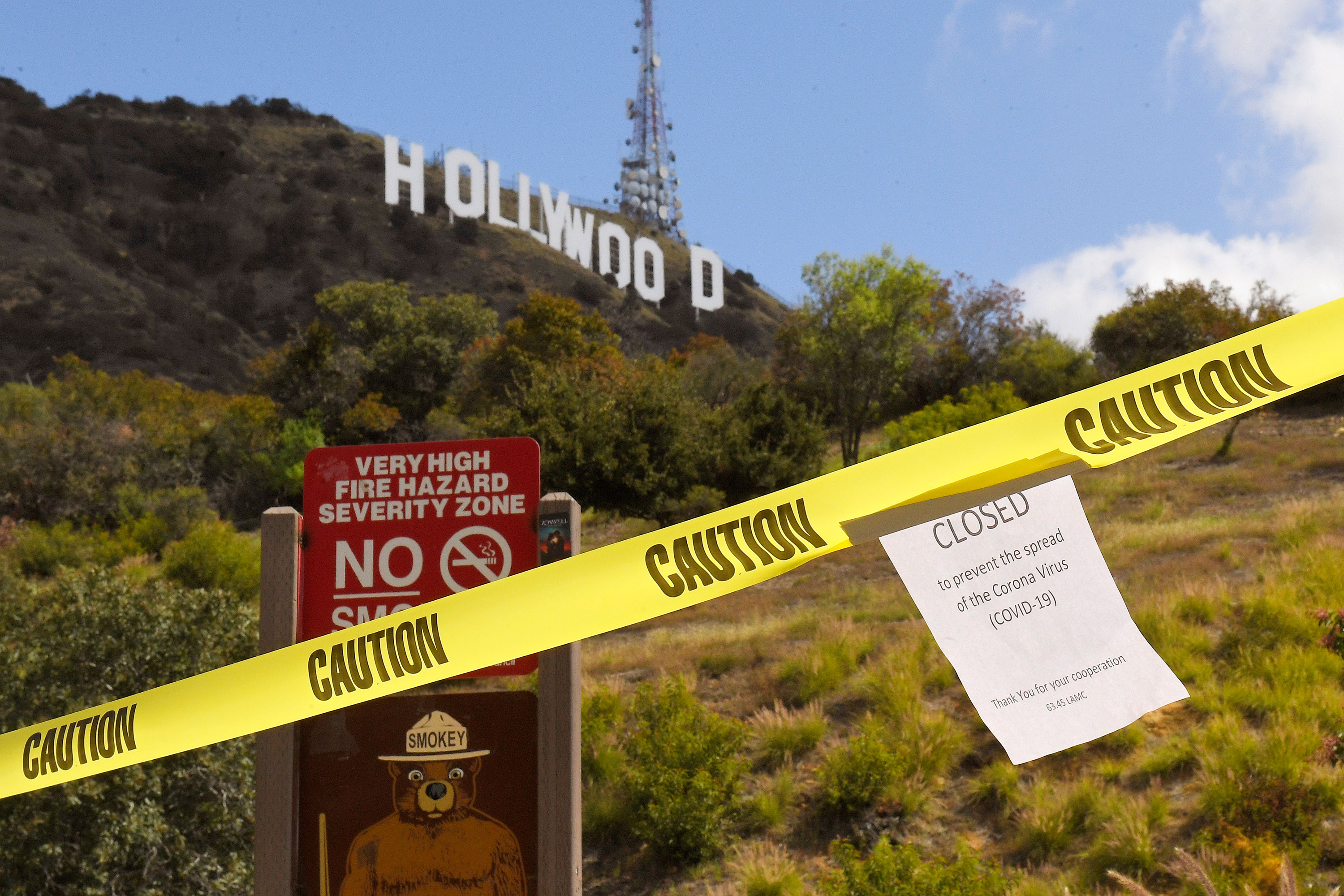 California is temporarily closing vehicle access at its 280 state parks due to a surge in visitors on Saturday, according to a press release from the state department of Parks and Recreation.
"On Saturday, many state parks once again experienced visitation surges that made it impossible for the public to implement appropriate social/physical distancing practices," according to the release.
Campgrounds have already been closed and certain parks and beaches were already closed to vehicles, the release said.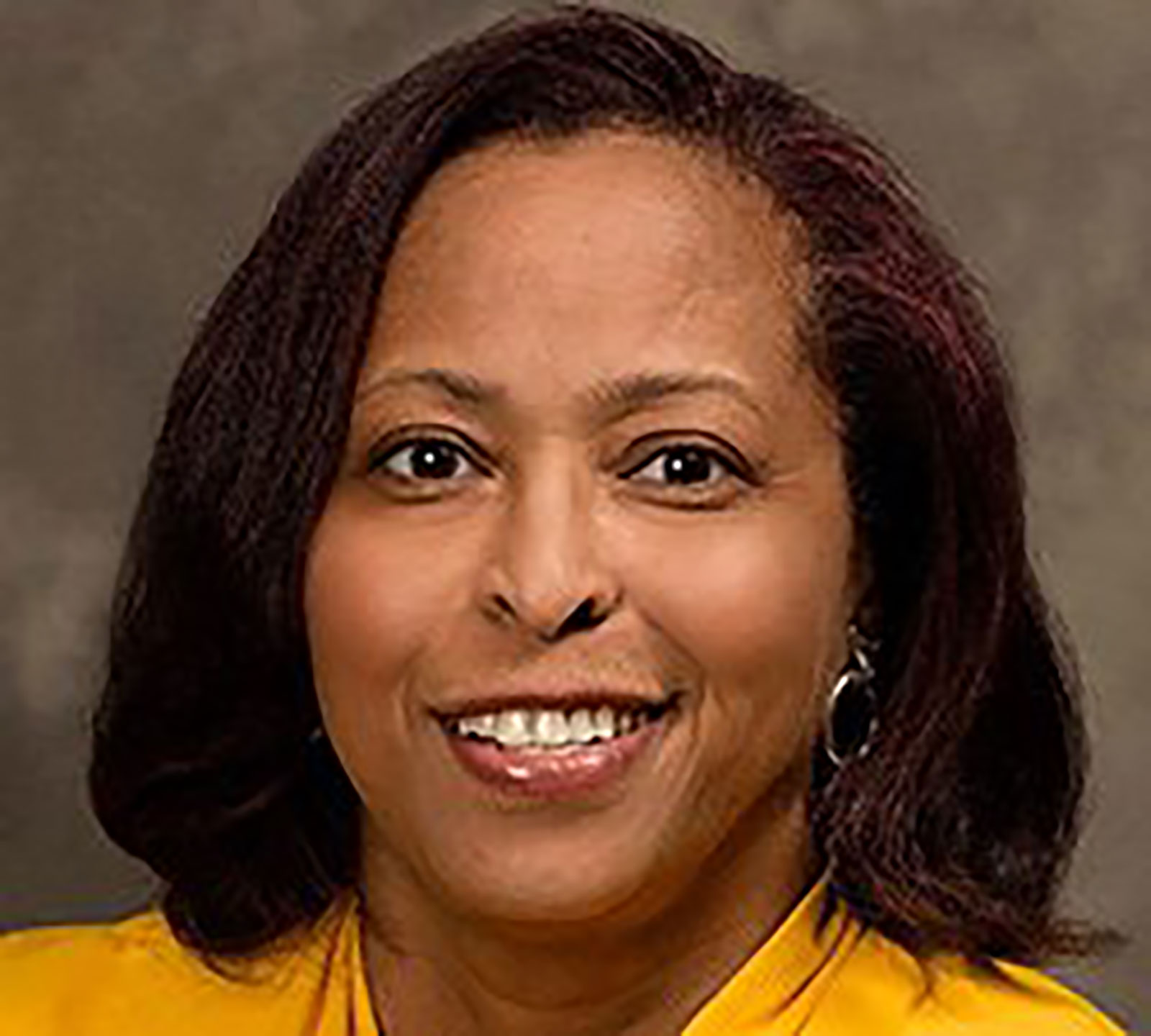 Judy Wilson-Griffin, a nurse from St. Louis, Missouri, was one of the first people to die from coronavirus in the region, according to a statement from SSM Health St. Mary's Hospital.
Wilson-Griffin died Friday, March 20, according to the hospital.
She was a perinatal clinical nurse specialist and was also known for being an "incredible educator, leader and friend to all," the statement said.
Wilson-Griffin was "instrumental" in starting the St. Mary's Maternal Transport Program more than a decade ago, according to the statement.
"Her passion and dedication was second to none," an unnamed colleague is quoted as saying in the statement. "She was a hero in the truest sense."
Canadian health officials Sunday corrected erroneous data reported widely during a press conference Saturday.
In a tweet, Canada's Chief Public Health Officer, Dr. Theresa Tam apologized for the error and said: "I misspoke on the percentage of hospitalized cases."
"There was an error made. Based on a subset of case reports with age and hospitalization data, 12% (not 30%) of those hospitalized were under 40 years of age," Health Canada wrote in an email sent to CNN.
The statement attributed the error to a lag in 'real time data'.
"The case report forms lag behind the real time data, while they provide more in depth information for epidemiological analysis," the statement said.
More than 230 members of New York's Fire Department have confirmed positive coronavirus tests as of Friday, according to the department.
The members include firefighters, emergency medical responders and civilians, the department said.
The department experienced the busiest four days in the history of EMS at the end of last week – "each day has broken a record," the department said in email.
There are now more than 14,000 Air and Army National Guard personnel supporting the COVID-19 response efforts at the direction of their governors, according to a news release from the National Guard.
Twenty-two states and two US territories now have the "authority to command active and reserve component troops under control of a state's governor," the release said.
"We are using every tool available to get through this national crisis as fast as possible and get our great American economic juggernaut back to work," Air Force Gen. Joseph Lengyel, chief of the National Guard Bureau, said in a statement. "COVID-19 is the most immediate threat facing our nation, and the virus knows no state boundaries. What the National Guard is doing in the states is part of a nationwide war on the coronavirus."
According to CNN Health's tally of US cases that are detected and tested in the United States through US public health systems, there are at least 130,478 cases of the novel coronavirus in the United States. 
CNN Health also reported 2,314 people have died in total in the US from coronavirus. 
The total includes cases from all 50 states, the District of Columbia and other US territories, as well as all repatriated cases.
##Health#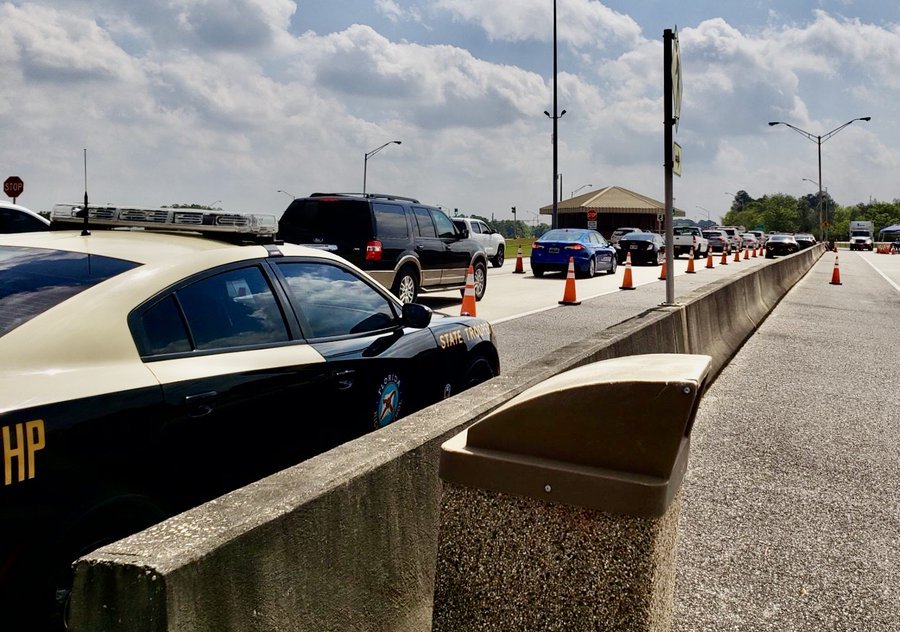 Motorists entering Florida will be directed to weigh stations by law enforcement officers who will allow travelers to either return to the interstate or to pull aside for further screening, according to a release from Florida Department of Transportation.
The measure is part of Florida Gov. Ron DeSantis's order to limit community spread by requiring travelers on I-10 and I-95 coming from Louisiana, New York, New Jersey and Connecticut to isolate for a period of 14 days.
Travelers entering Florida will be required to complete a form, including each traveler's contact information and trip details, the release said.
"Failure to complete the form and failure to follow any isolation or quarantine order from DOH are a violation of Florida law," according to the release.
Florida Highway Patrol "will staff the checkpoint at I-10 at the Alabama/Florida line, 24 hours a day with approximately 16 troopers in 12-hour shifts," FDOT said.
Travelers will be provided with a traveler card, "which has contact information and guidance in the event the traveler exhibits symptoms while in isolation that are attributed to" coronavirus, the release said.