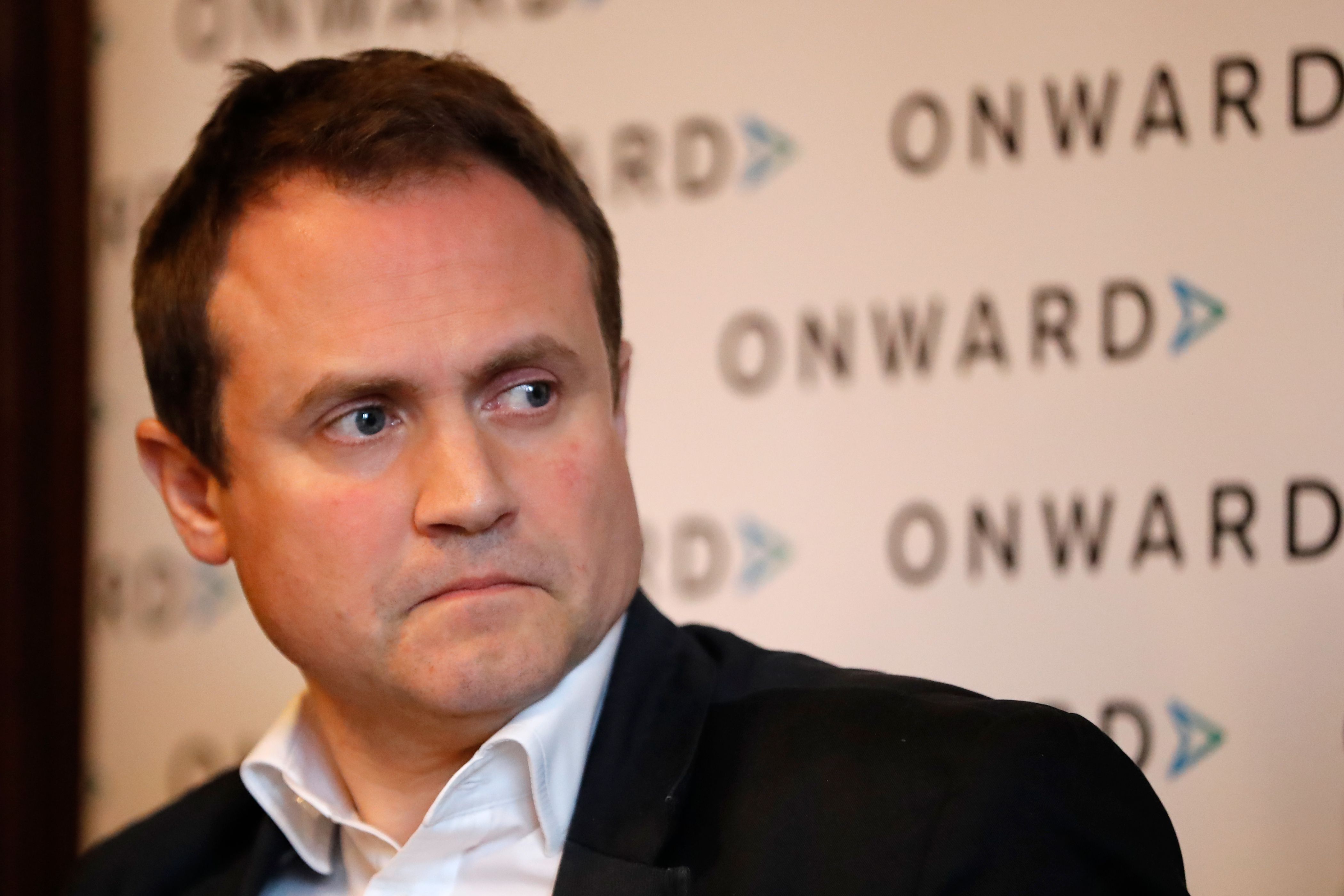 A senior British Conservative politician has called for Hong Kong citizens to be given full UK nationality as a way to reassure them they are supported by the UK amid ongoing protests.
Parliament member Tom Tugendhat, chair of the UK government's House of Commons Foreign Affairs Committee, said Tuesday the UK should consider extending "full citizenship rights to the HK Chinese."
"This should have been done in 1997 and is a wrong that needs correcting," Tugendhat tweeted.
He said the UK has obligations under the Sino-British Joint Declaration.
"Under the Sino-British Joint Declaration the HK Special Autonomous Region has a separate status until 2047 - 50 years after reunification with China. The Basic Law provides the constitutional underpinning of HK's status. The question now is: what should the world do?," he tweeted.