6 hr 49 min ago

From CNN's Eva Tapiero in Paris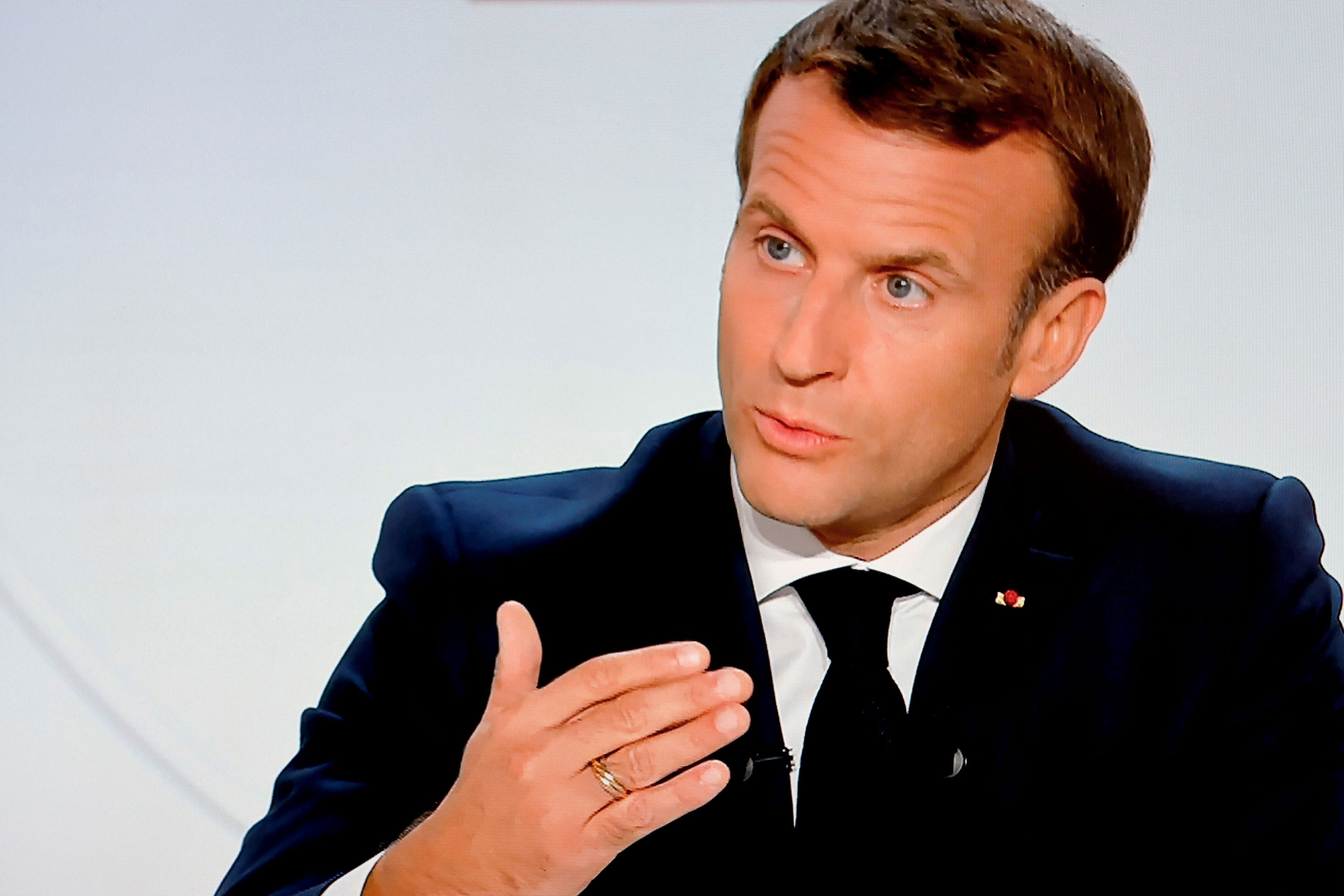 Paris and other French cities will be subject to a nighttime curfew starting Saturday to try to slow the spread of coronavirus, French President Emmanuel Macron announced Wednesday. 
The 9 p.m. to 6 a.m. curfew will also apply to Aix-en-Provence, Marseille, Grenoble, Montpellier, Toulouse, Saint Etienne, Lille and Lyon, he said. 
It takes effect starting at midnight Friday night into Saturday.
"The aim is to reduce private contacts, which are the most dangerous contacts," Macron said.
Violating the nighttime curfew will carry a fine of 135 euros (about $160) for a first offense, and 1,500 euros ($1,760) if the offense is repeated, he said.
Correction: An earlier version of this story misspelled the name of two French cities that will be impacted by the curfew. The cities are Aix-en-Provence and Marseille.
5 hr 3 min ago

From CNN's Roxanne Garcia and Gregory Lemos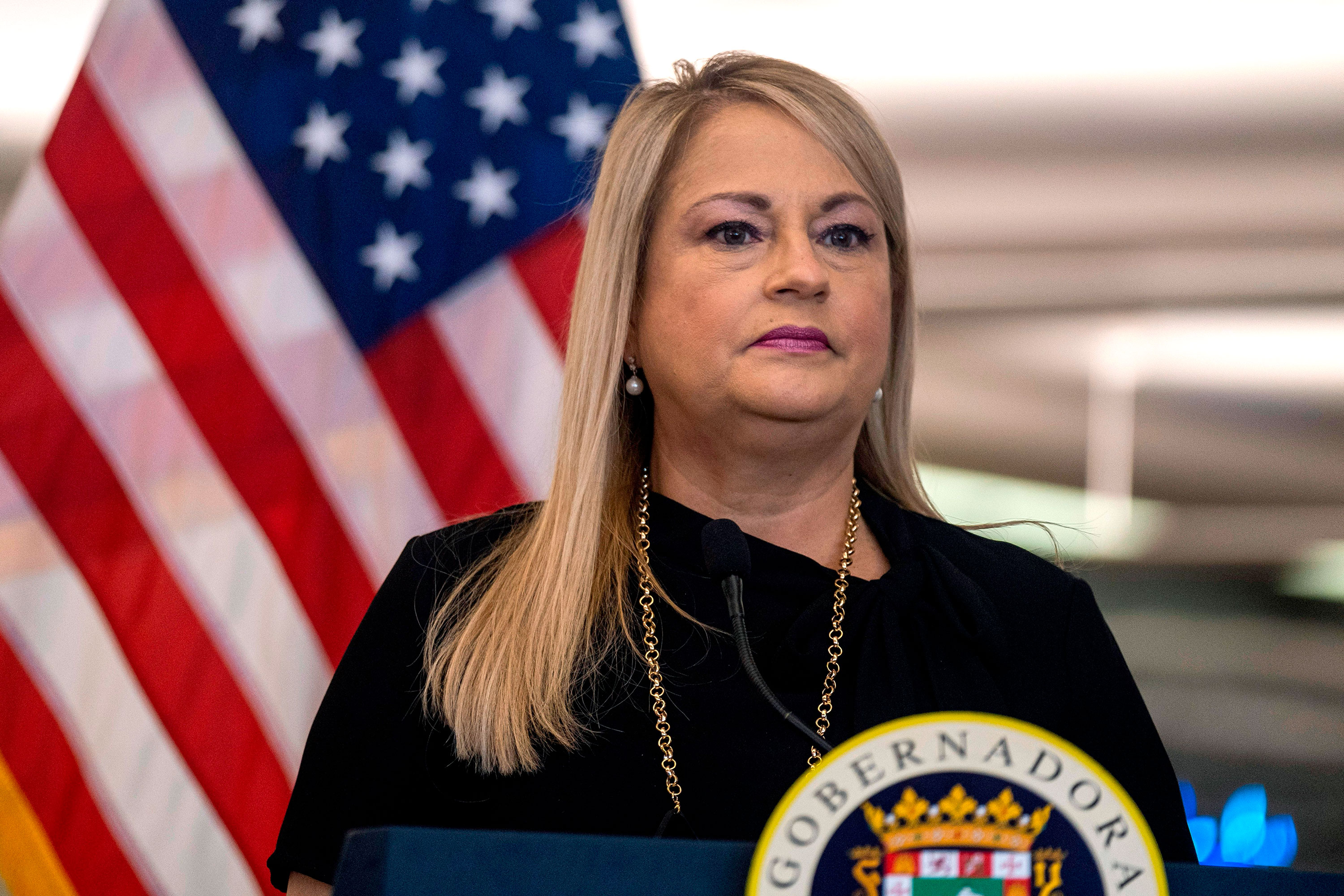 Puerto Rico's governor, Wanda Vazquez Garced, announced Wednesday that she has canceled all scheduled meetings after learning that the Secretary of Health, Lorenzo Gonzalez Feliciano, has tested positive for Covid-19, according to a press release. 
The governor was tested Oct. 8, after returning from New York, and again Tuesday, each time testing negative, according to the release. The governor met with the Feliciano Tuesday prior to being tested." 
The governor will be tested again in five days and is currently asymptomatic, working remotely, the release said. 
7 hr 18 min ago

From CNN's Manu Raju and Daniella Diaz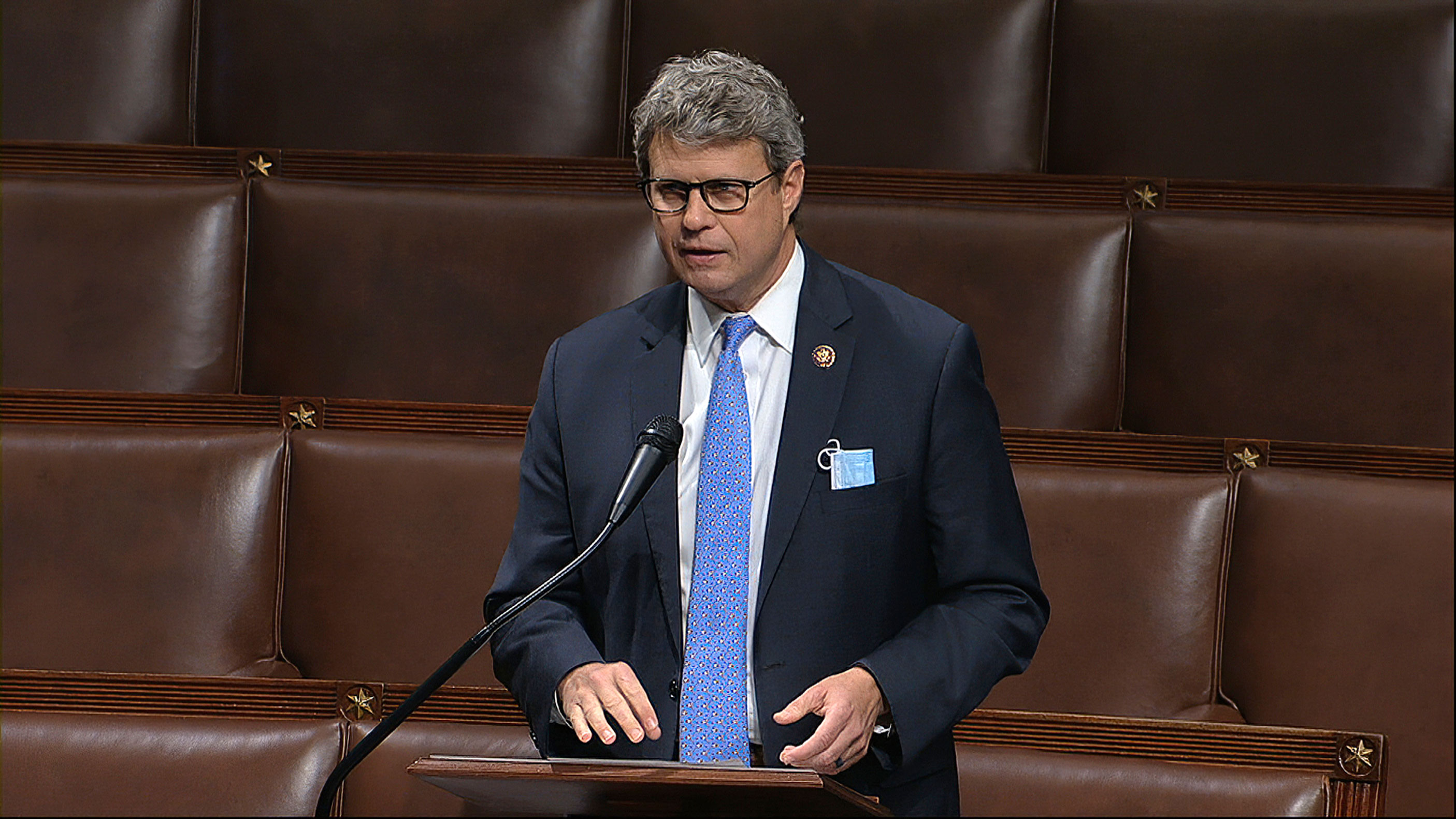 House Republican Bill Huizenga announced that he tested positive for Covid-19. He was tested ahead of seeing Vice President Mike Pence during his visit to Michigan. 
"Earlier today, I was expected to appear with the Vice President. While taking part in offsite testing protocols, I took a rapid test that came back positive for COVID-19. I am awaiting the results of a PCR test and I am self isolating until I have confirmed results," Huizenga wrote on Twitter. 
Here's his tweet:
8 hr 15 min ago

From CNN's Zahid Mahmood in London and Nicola Ruotolo in Rome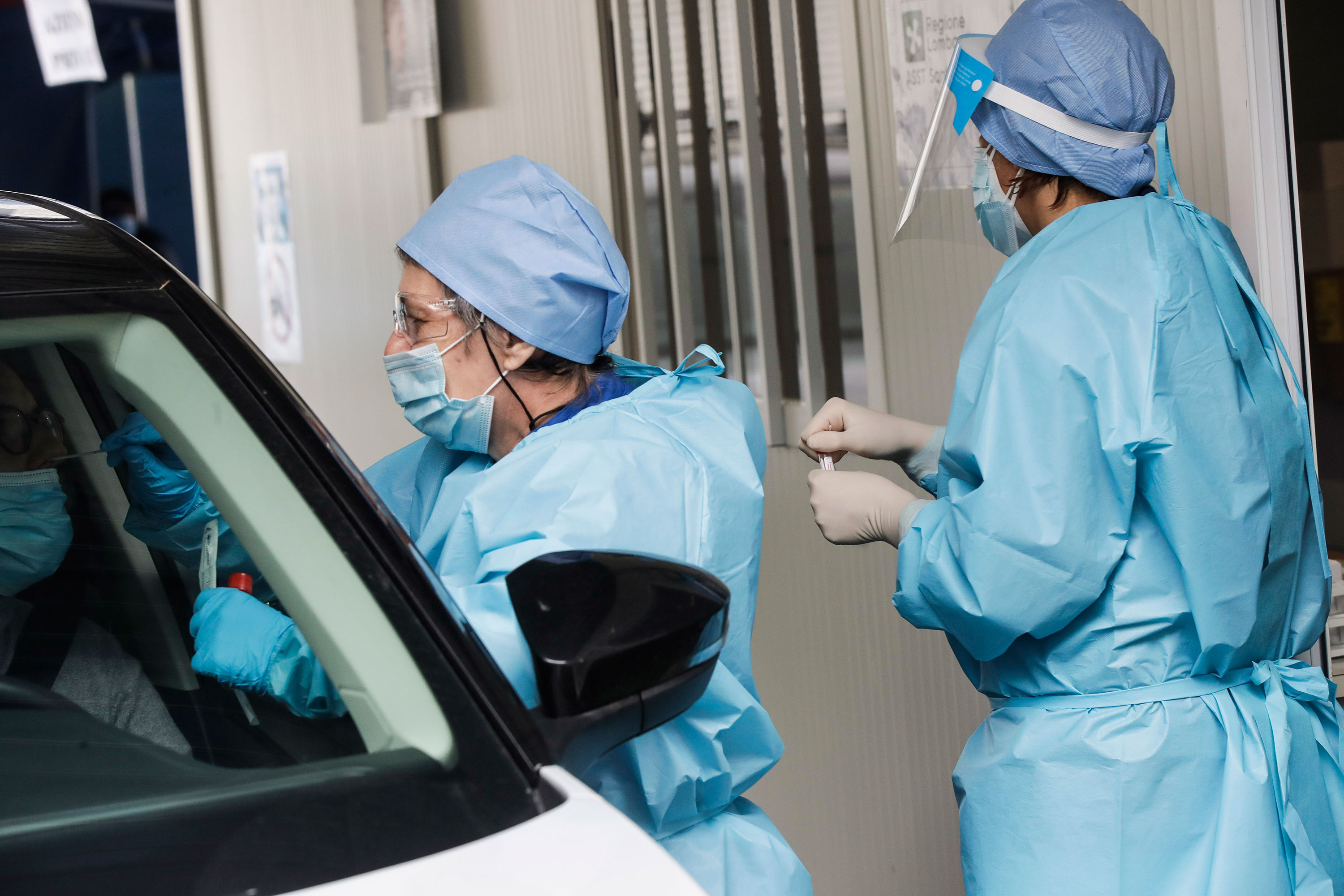 Italy on Wednesday recorded its highest daily increase in coronavirus cases since the beginning of the pandemic, the latest figures from the country's Ministry of Health show. 
Italian health authorities said there had been 7,332 new cases of Covid-19 in the past 24 hours, bringing the total number of confirmed cases to at least 372,799 since the pandemic began. 
The number exceeds the previous record set during the first wave of the pandemic on March 21, when at least 6,557 cases were recorded over a 24-hour period. 
Over the past day, 43 people have died of coronavirus, bringing Italy's total number of deaths to at least 36,289.
The number of patients in intensive care has increased by 25.
Some background: Italy was one of the worst-hit countries in Europe during the first wave of the pandemic and the country is battling to contain another outbreak.
Additional restrictions were announced on Tuesday by the Prime Minister Giuseppe Conte and Health Minister Roberto Speranza making masks mandatory indoors except when at home and urging people to not gather in groups of more than six at home. 
8 hr 35 min ago

From CNN's Gregory Lemos
The Florida Department of Health reported 2,869 new cases of Covid-19 and 66 deaths on Wednesday, which includes both residents and non-residents of the state, according to Covid-19 dashboard. 
This marks the 10th day in October that the health department has reported at least 2,200 new cases in a single day, CNN's tally shows.  
The state now has a total of 741,632 coronavirus cases, the department's data shows. The Florida death toll now stands at 15,788, the data shows.   
One thing to note: These numbers were released by Florida's public health agency, and may not line up exactly in real time with CNN's database drawn from Johns Hopkins University and the Covid Tracking Project. 
5 hr 2 min ago

From CNN's Kristina Sgueglia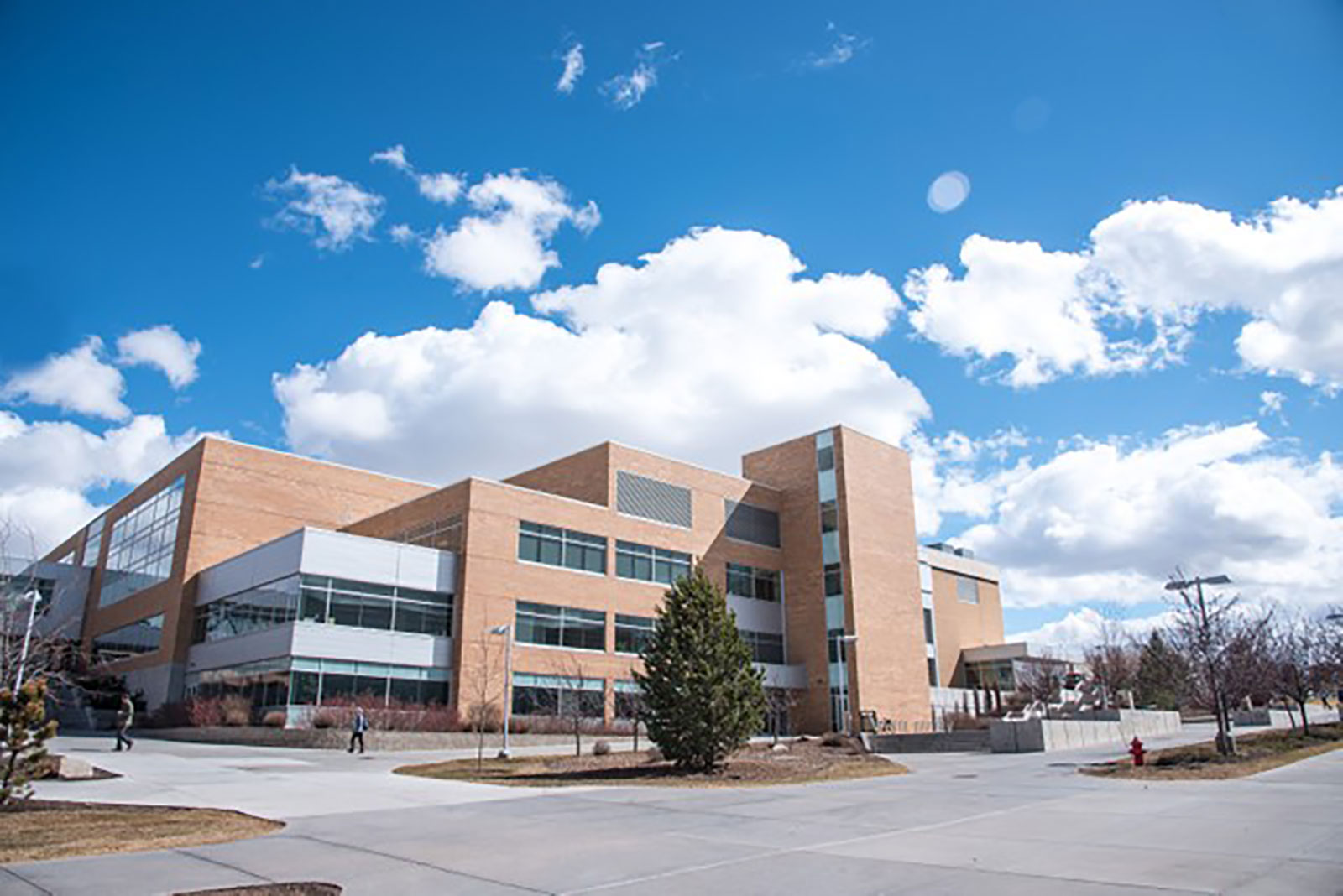 Officials at Brigham Young University-Idaho say they are looking into accounts of students intentionally contracting Covid-19 to sell their plasma with antibodies for profit.
The university said it condemns this behavior and is actively looking for students who might have engaged in this alleged activity.
The statement went on to warn the student body that reckless activities and the rise in Covid-19 cases in Idaho could force the university to move to a fully-remote model.
"We urge all members of the campus community to act respectfully and responsibly by observing all public health and university protocols and placing the well-being of others above personal benefit or convenience," the statement said.
A spokesperson for Eastern Idaho Public Health said that they have no evidence that this is happening. 
Based on what she has heard from their partners at the school, the school put out the statement as a pre-emptive measure to keep students from getting any ideas and to squash it if it was happening. 
8 hr 54 min ago

From CNN's Elizabeth Stuart
In-person learning for middle school and high school students, which was expected to start on Oct. 21 at Denver public schools, is being pushed back for at least three weeks after a rise in Covid-19 cases in the Denver area, Mayor Michael Hancock and Superintendent Susana Cordova announced Tuesday night.
Elementary schools will still open for in-person learning next week as planned, according to the announcement, but middle and high schools will continue with all remote learning until at least Nov. 6.
"Older students have a higher COVID risk, and given the recent rise in COVID-19 cases in Denver, we have determined that most middle and high school students will continue with remote instruction for the first three weeks of the second quarter," wrote Cordova in an email sent to family and staff.
Cordova said the situation will be re-evaluated in late October.
"This was not an easy decision to make. Yet given our overriding focus on health and safety and the current COVID conditions and guidance we are receiving, we feel this is the right decision," Cordova said.
9 hr 2 min ago

From CNN's Vasco Cotovio in London
Bars and restaurants in Catalonia will close for two weeks as the regional government imposes new restrictions to contain a surge in Covid-19 infections. 
"It is a painful but necessary measure if we do not want the pandemic to spread even faster than it is doing now," Catalan Vice President Pere Aragonès said as he announced the new restrictions.
Hotel restaurants will still be allowed to open for their guests only but the remaining establishments can only operate on a take-away basis. Aragones also promised funds to help bars and restaurants affected by the measures, which are expected to be in effect by Friday.
The government also mandated that shops reduce the number of customers allowed to enter at a time to 30% and common areas in malls will remain closed. Amateur sports events will be suspended for two weeks and gyms must reduce the number of clients to 50%. Theaters and other cultural venues will must reduce their capacity to 50%.
Classes at universities will be held mostly online, with the exception of practical classes such as the ones in laboratories, and generally, the government in Catalonia is encouraging people to work from home if they can, as well as to reduce their movement and social contacts. 
9 hr 4 min ago

From CNN Health's Amanda Watts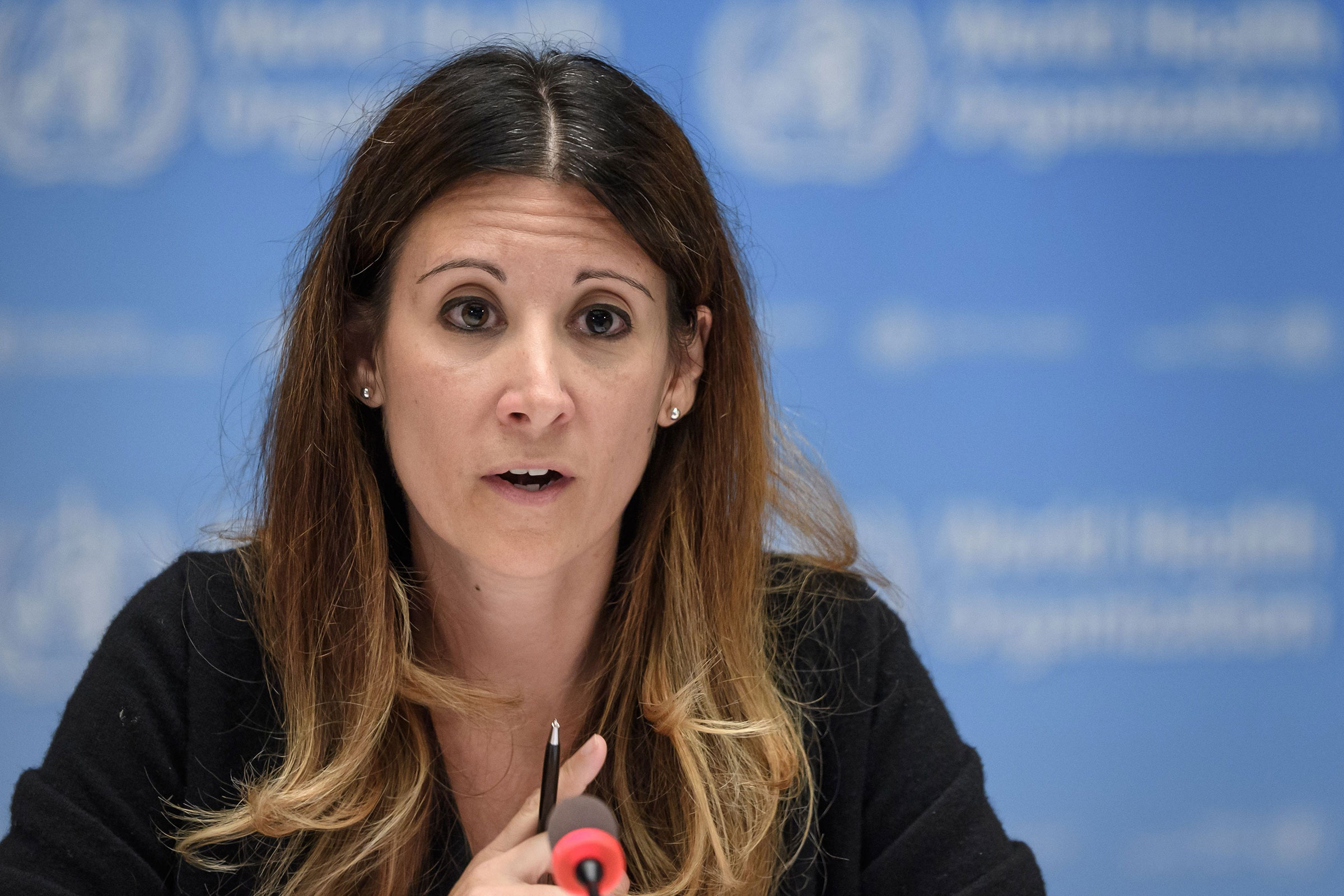 The World Health Organization on Wednesday underscored that most transmission of Covid-19 is still happening in households.
Speaking during a social media Q&A, Maria Van Kerkhove, a WHO infectious disease epidemiologist, said if someone tests positive for Covid-19, that they should be cared for in a medical facility – but she said she understands that cannot always happen.
"We realize that that is not possible globally, with so many cases that we are seeing, but it is important that if you are in a high risk group – if you are over 60, if you have any underlying conditions – that you are cared for in a medical facility," she said. "The reason for that is because you are at a higher risk of developing severe disease and of death."
If an infected person is cared for at home, "There's the possibility that the virus will spread within the household," she said.
"Most transmission is actually still happening in households," Van Kerkhove said. "This we knew from the beginning, from the outbreaks that were detected in China. And one of the most important things that they did in China was recognizing this, and then isolating individuals who are infected outside of the home."