From CNN's Isaac Yee in Hong Kong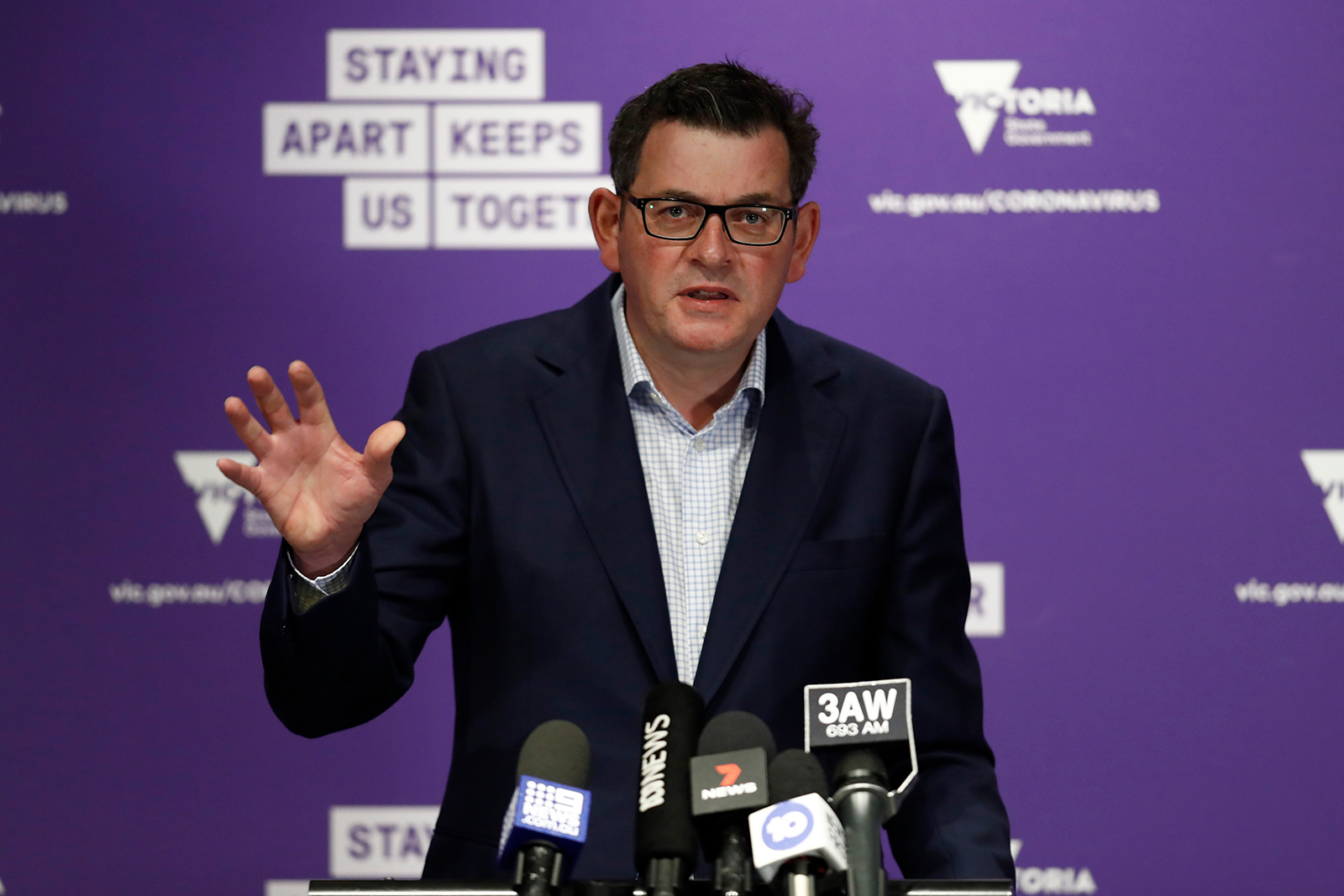 A "state of disaster" has been declared in Australia's second most populous state, after health authorities recorded 671 new cases of coronavirus on Saturday. 
The new cases bring Victoria state's total confirmed cases to 11,557, including 123 deaths. Australia has seen more than 17,000 confirmed coronavirus cases.
In a news conference Sunday, Victoria's Premier Daniel Andrews declared a state of disaster from 6 p.m. Sunday, local time (4 a.m. ET), and announced strict new stage four lockdown measures in metropolitan Melbourne.
What are the new rules? From Sunday evening, Melbourne's metro area will be placed under a curfew from 8 p.m. to 5 a.m., meaning people will not be allowed to leave their house during those hours. The only reasons to leave will be for work, medical care and caregiving.
Under the new rules, only one person per household will be allowed to leave their homes once a day to pick up essential goods and they must stay within a 5 km (3 mile) radius of their home. 
"We have 760 mystery cases, they are active cases where we cannot trace back the source of that person's infection," Andrews said. "Those mysteries and that community transmission is in many respects our biggest challenge and the reason why we need to move to a different set of rules." 
Andrews also announced that residents will only be allowed to leave their homes for one hour of exercise each day.
Outside of Melbourne's metro area, Victoria will be placed under stage three restrictions starting at midnight on Wednesday. That will mean cafes, bars and restaurants must close and all schools will return to online learning.
All new restrictions will be in effect for six weeks from the date they are imposed.
Elsewhere in Australia: New South Wales Premier Gladys Berejiklian on Sunday "strongly recommended" that people wear masks in enclosed spaces where there is no social-distancing, at places of worship, and in areas with high community transmission.
NSW recorded 12 new cases on Sunday.
From CNN's Yoko Wakatsuki in Tokyo and Isaac Yee in Hong Kong
Japan recorded 1,540 new coronavirus cases on Saturday, the country's Ministry of Health announced on Sunday. 
The new cases mark the third day in a row that Japan has recorded a daily increase of over 1,000 infections. No additional deaths were recorded on Saturday, the Ministry of Health said.
Of the 1,540 new cases in the country, 472 were recorded in Tokyo, marking the highest single-day increase of infections in the country's capital.
The source of infection could not be traced for 65% of the patients, according to the Tokyo Metropolitan Government. 
Tokyo's neighboring Chiba and Saitama prefectures also posted new highest daily increases at 73 and 74 cases respectively.
Japan has recorded a total of 37,401 confirmed cases of the coronavirus, including 1,024 deaths.
From Isaac Yee in Hong Kong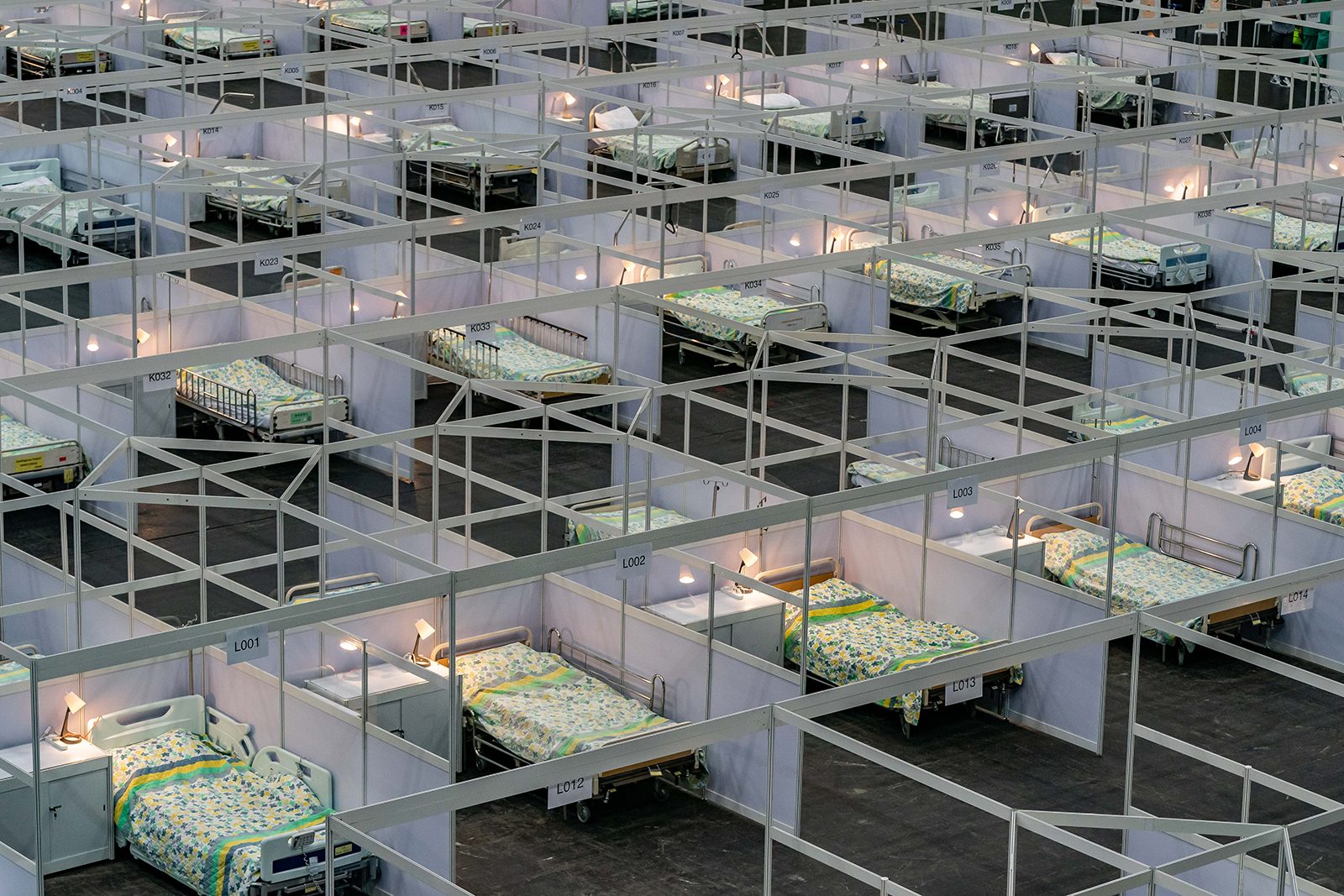 China's National Health Commission (NHC) said on Saturday that it will be sending more than 50 "clinical laboratory technicians" to Hong Kong to assist with laboratory work amid a surge in cases in the city.  
Hong Kong reported 125 new coronavirus cases on Saturday, bringing the city's total number of cases to 3,397, including 33 deaths.  
"At the request of the Hong Kong Special Administrative Region Government, and under the overall planning and command of the central government, the National Health Commission established a "mainland Nucleic Acid Testing Support Team" to go to Hong Kong to carry out work in the near future to assist the Hong Kong government in fighting the epidemic," the NHC said in a statement.
Fifty personnel from over 20 public hospitals in the southern Chinese province of Guangdong will be sent to Hong Kong. Of those, seven are expected to arrive in the city on Sunday as a part of an "advance team," according to the NHC.
The NHC also said it would provide medical resources from the mainland to Hong Kong.
Six medical experts from the Chinese city of Wuhan, where the virus was first detected, have been sent to help health officials in Hong Kong set up a makeshift 500-bed coronavirus hospital at the Hong Kong Asia World-Expo.
The makeshift hospital began receiving coronavirus patients on Saturday afternoon, according to the Hong Kong government.
From journalist Isaac Yee in Hong Kong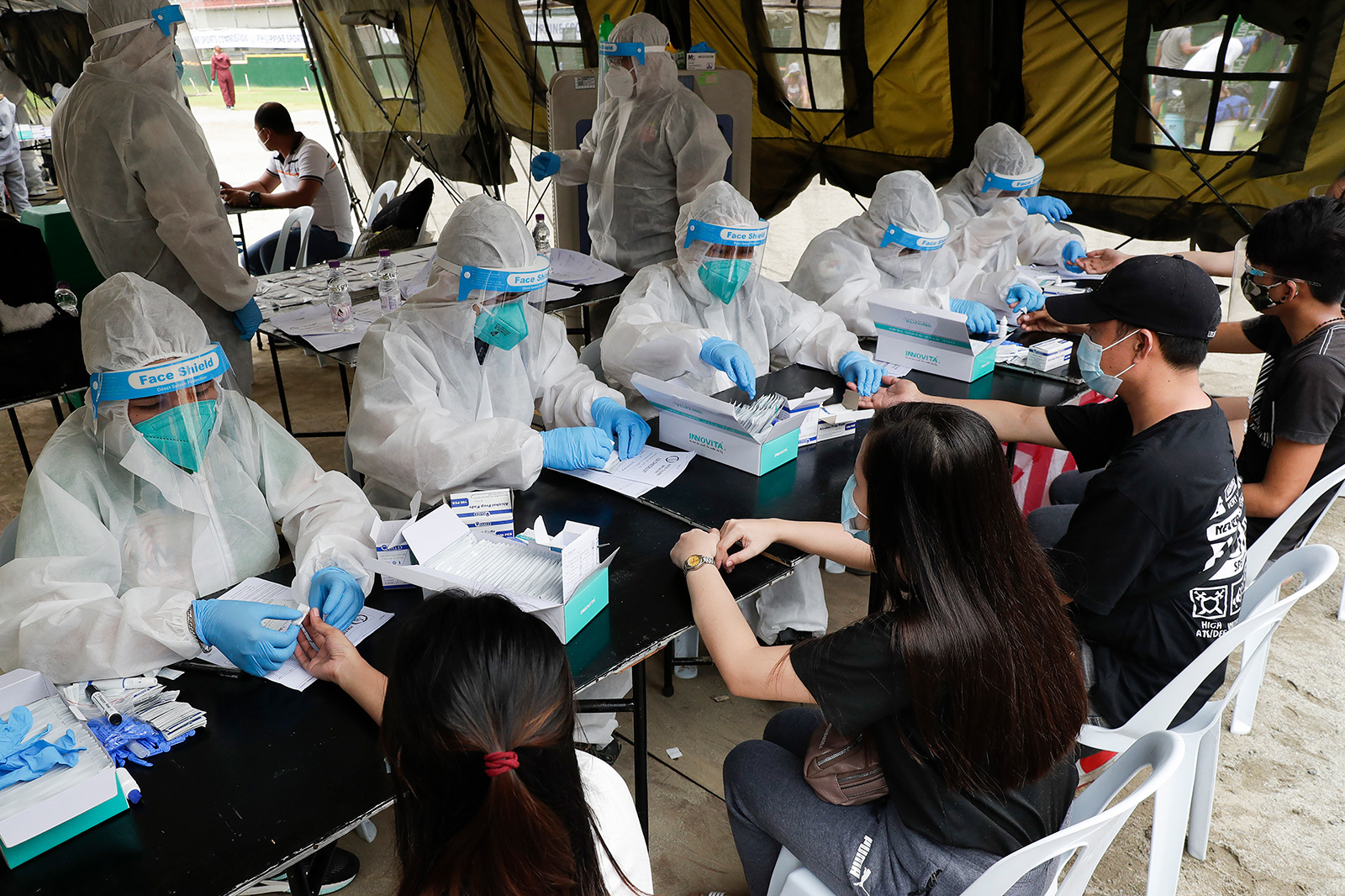 The Philippines on Saturday reported 4,963 new coronavirus infections in the largest single-day increase in cases since the pandemic began, according to the state-run Philippine News Agency.
The new cases bring the total number of recorded infections in the country to 98,232, of which 30,928 are active cases, according to the Philippine Department of Health.
More than 2,000 people have died in the country due to the virus. 
The health agency also reported that as of July 31, over 1.5 million coronavirus tests have been conducted across the country since the beginning of the outbreak.
Only Indonesia -- with nearly 110,000 confirmed infections -- has reported more cases than the Philippines in Southeast Asia, according to Johns Hopkins University data.
To hear more about the outbreak in the Philippines, listen to CNN's Fact vs Fiction podcast: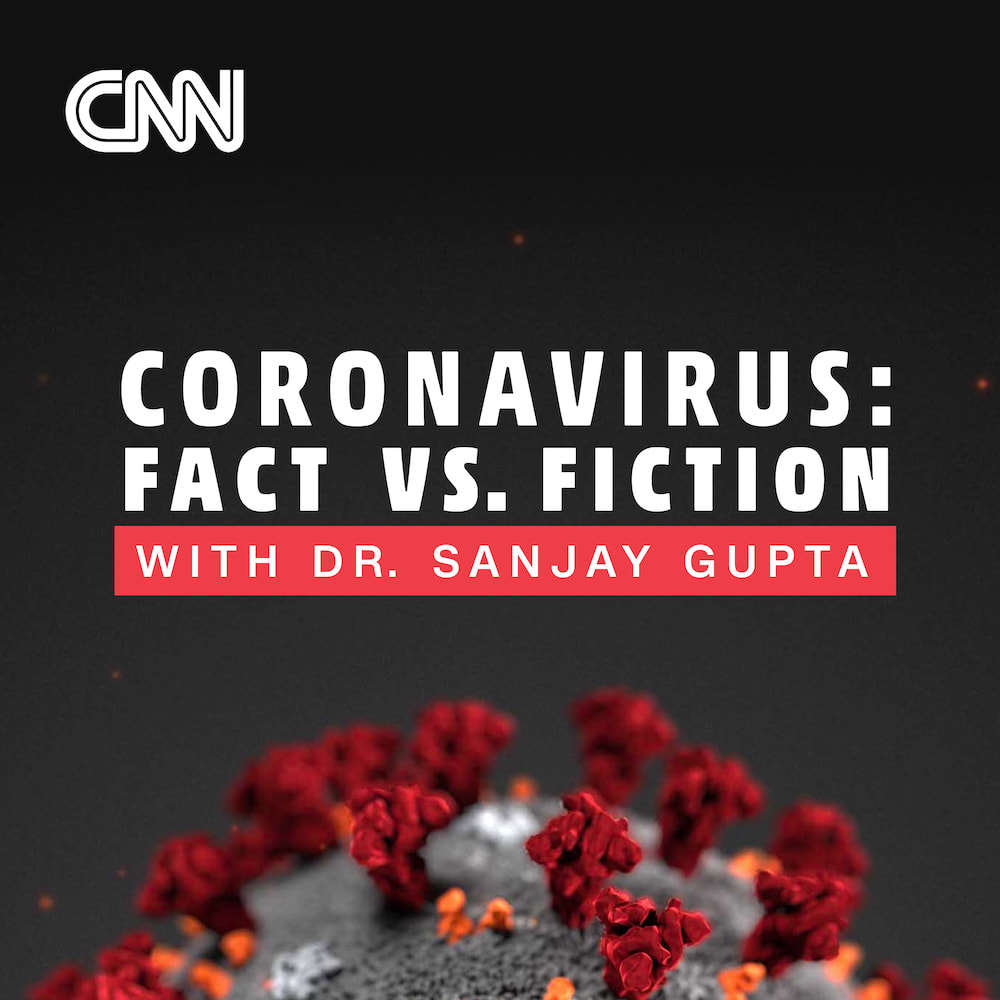 From CNN's Jeremy Diamond and Ryan Nobles
The dramatically scaled-down Republican National Convention in Charlotte, North Carolina, will be closed to the press, a convention spokesperson and Republican official familiar with the plans tell CNN.
Reporters will not be allowed on site as RNC delegates vote to formally nominate President Donald Trump as the 2020 Republican presidential nominee, but the vote will be livestreamed, the Republican official said.
The restriction is unprecedented in modern American political history, but Republican officials said they were forced to limit attendance due to social distancing restrictions imposed by the governor of North Carolina.
"Given the health restrictions and limitations in place within the state of North Carolina, we are planning for the Charlotte activities to be closed press Friday, August 21 -- Monday, August 24," the RNC convention spokesperson said in a statement Saturday.
"We are happy to let you know if this changes, but we are working within the parameters set before us by state and local guidelines regarding the number of people who can attend events," the spokesperson said.
The news was first reported by the Arkansas Democrat Gazette.
The coronavirus pandemic has forced numerous changes to the nominating process and RNC plans have repeatedly shifted -- with more changes potentially to come. Trump canceled convention activities in Jacksonville, Florida, late last month.
Read the full story: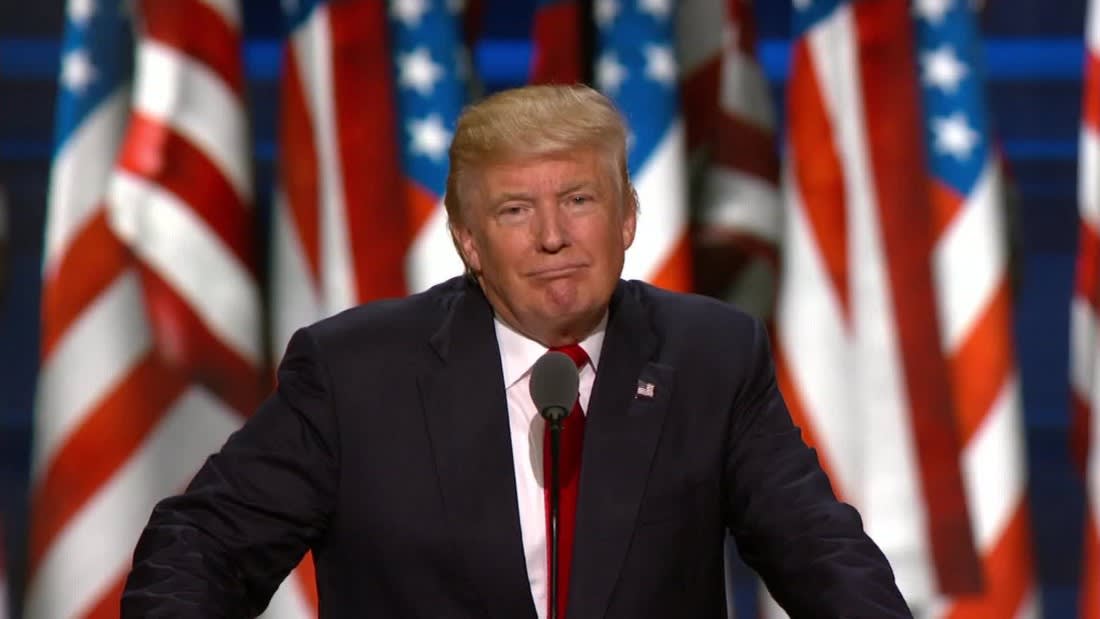 From CNN's Isaac Yee in Hong Kong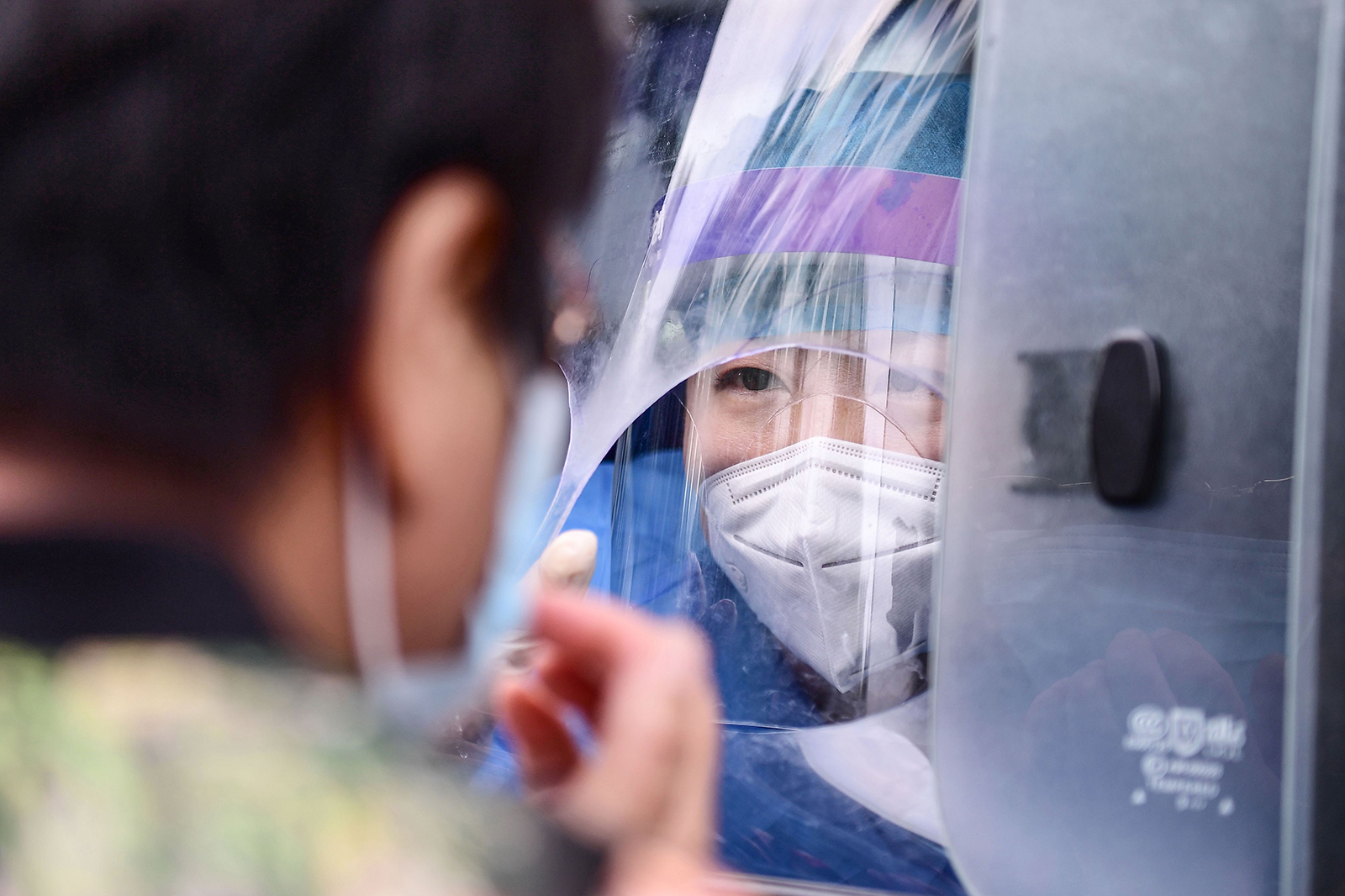 China registered 49 new coronavirus cases on Saturday, the National Health Commission said on Sunday morning.
Of those, 33 were classed as locally transmitted, with 30 cases in the far western region of Xinjiang.
The other three locally transmitted cases were reported in Liaoning, a northeastern province bordering North Korea.
Some 20 asymptomatic cases were also recorded, the NHC said.
The NHC also reported 16 imported cases, found in regions across China including Shanghai, Shandong and Hubei.
From journalist Karol Suarez in Mexico City
Mexico recorded its highest daily increase of new coronavirus cases Saturday, with 9,556 infections reported in the past 24 hours, the country's health ministry said. 
The total number of Covid-19 cases in the country stands at 434,193. 
The ministry also reported a new daily high of 784 fatalities related to the virus, bringing the death toll to 47,472. 
This comes a day after Mexico surpassed the United Kingdom's total number of coronavirus deaths, becoming the country with third highest number of Covid-19 fatalities, according to Johns Hopkins University data. 
CNN is tracking worldwide coronavirus cases here: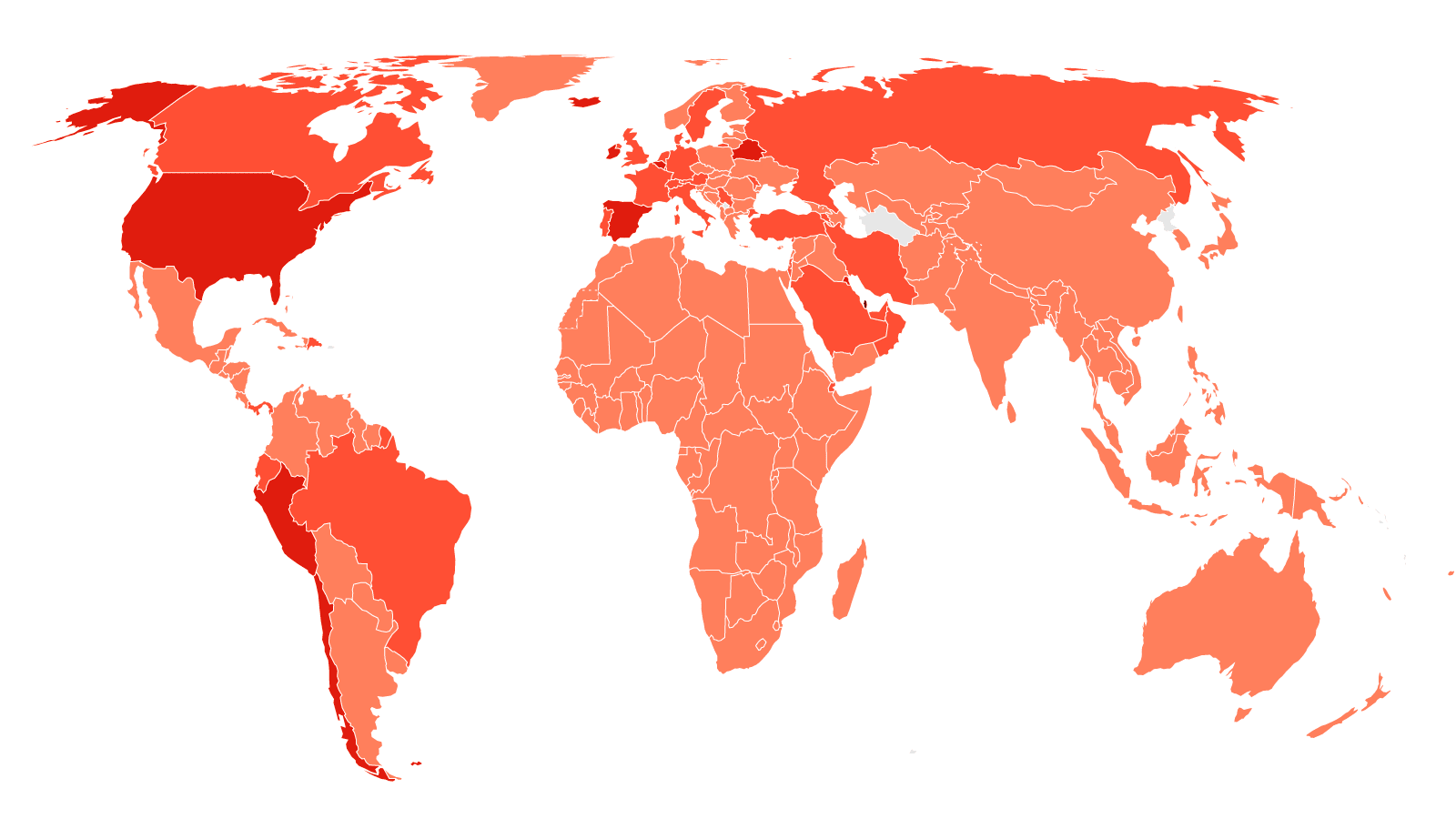 From CNN's Jennifer Selva
A Delta flight was forced to return to the gate when two of their customers wouldn't wear masks, according to Delta Air Lines spokesperson Emma Protis.
Protis told CNN in an email that Flight 1227 on July 23 was on its way from Detroit to Atlanta when they were forced to turn around.
Delta released the following statement to CNN:
Flight 1227 from Detroit to Atlanta returned to the gate following two customers who were non-compliant with crew instructions. After a short delay, the aircraft departed to Atlanta."
The two passengers were removed from the plane, Protis said.
According to Delta's website, "Delta customers and employees are required to wear a face mask, or appropriate cloth face covering over their nose and mouth throughout their travel, aligning with best practice guidelines from the CDC."
From CNN's Jennifer Hauser
South Africa's National Department of Health reported over 10,000 new Covid-19 cases Saturday, bringing the total number of infections recorded in the country to more than 500,000. 
A total of 503,290 cases have been confirmed in the country, including more than 8,100 deaths, according to the Health Department.
South Africa is the hardest hit country on the continent. It has recorded the fifth highest number of cases in the world, according to Johns Hopkins University.