A curfew in Atlanta has been extended for a third night.
It will go into effect at 9 p.m. ET and will end at sunrise on Tuesday, the city said.
Disputing an initial police finding, a private autopsy report commissioned by George Floyd's family found that Floyd died from asphyxiation caused by sustained neck and back compression that led to a lack of blood flow to the brain, according to a statement from Floyd family attorney Ben Crump.
Dr. Allecia Wilson, who conducted the autopsy, described the manner of death as homicide at a news conference today.
Crump's statement further calls for the arrest of all the officers who played a part in Floyd's death and calls for a first-degree murder charge to be brought against Derek Chauvin, the former Minneapolis Police Department seen kneeling on Floyd's neck for nearly nine minutes in a video caught on social media.  
Some background: A preliminary report from George Floyd's autopsy conducted by the Hennepin County Medical Examiner found "no physical findings that support a diagnosis of traumatic asphyxia or strangulation," the criminal complaint released by the Hennepin County Attorney's Office in the arrest of former Minneapolis Police Officer Derek Chauvin.
Floyd's cause and manner of death remains pending and is being investigated by local, state and federal law enforcement, the Hennepin County Medical Examiner's Office said in a statement.
Attorney Ben Crump said George Floyd was "dead on the scene" in Minneapolis. 
"The ambulance was his hearse," Crump said during a news conference where the Floyd family unveiled an independent autopsy.  
"Police officers were the reason for (George Floyd's) death," Floyd family attorney Antonio Romanucci said. 
There are "extreme and systemic failures in the Minneapolis police department," he added.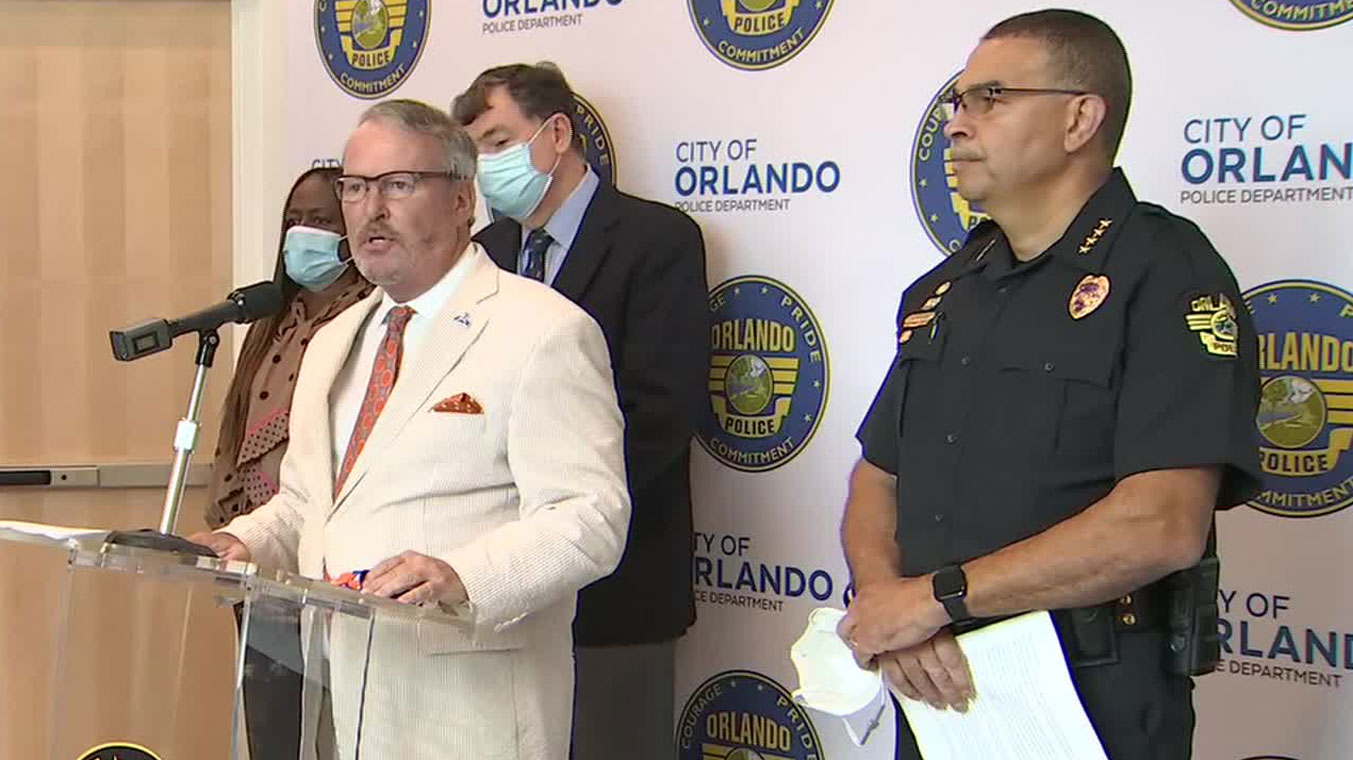 The city of Orlando says the curfew imposed over the weekend due to protests will remain in effect from 10 p.m. today to 5 a.m. Tuesday morning, according to a tweet from the city. 
"Following the vandalism that occurred last night and in order to protect our businesses and ensure the safety of our residents, a curfew is in effect for the City of Orlando" the city said. 
Thirty protesters were arrested late Sunday, Orlando Police Chief Orlando Rolon said during a news conference on Monday.
Orlando Mayor Buddy Dyer says he has directed all police department officials to release body camera footage where tear gas was deployed over last few days.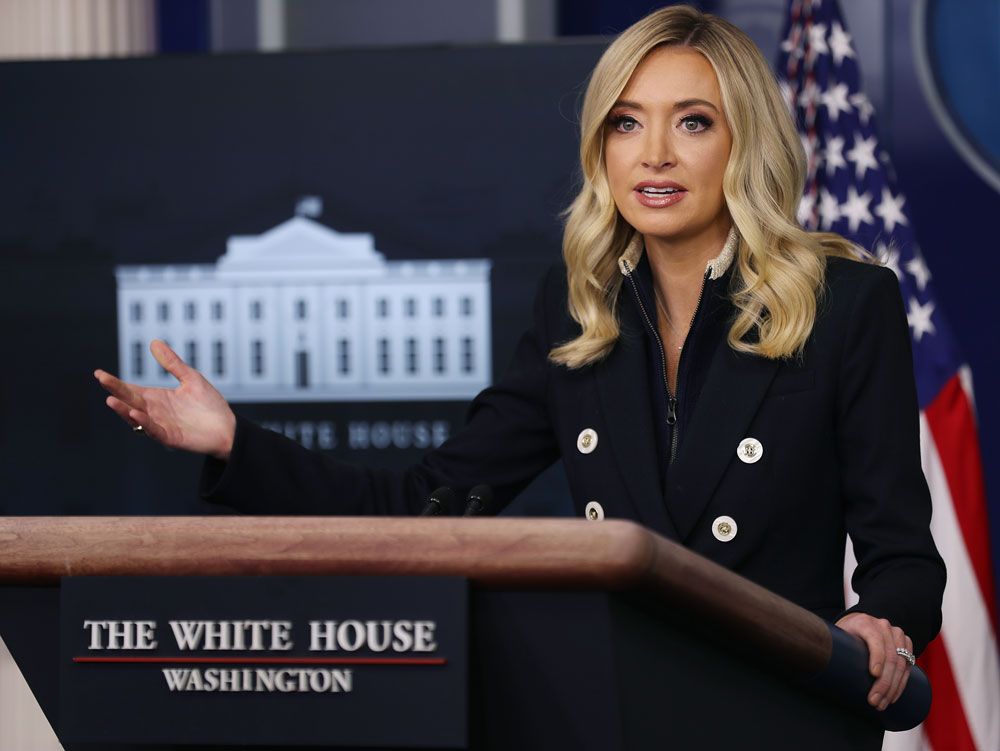 White House press secretary Kayleigh McEnany defended Trump's handling of widespread unrest across the country during a Monday press briefing. 
Asked if the President was "hiding out" on the issue of the protests, she responded:
"I was on the phone with the President at least half a dozen times yesterday and every time I talk to him, he was telling me about a different action he has taken whether it was talking to a governor about this or a foreign leader about ventilators. This President has been leading."
"He met with generals yesterday, each and every moment taking another action to try to solve and resolve what we have seen in the streets where the governors have failed, he has stepped in," McEnany continued, taking a shot at the response to protests by state leaders.
"He is asking. He is hard at work. You heard from him on this issue any number of times, and he is working because that is the job the President to keep this country safe," she added.
President Trump has made limited on-camera comments about the protests in recent days. On Friday, the New York Times first reported that the President was taken to a secure underground bunker beneath the White House as protests raged in Lafayette Park.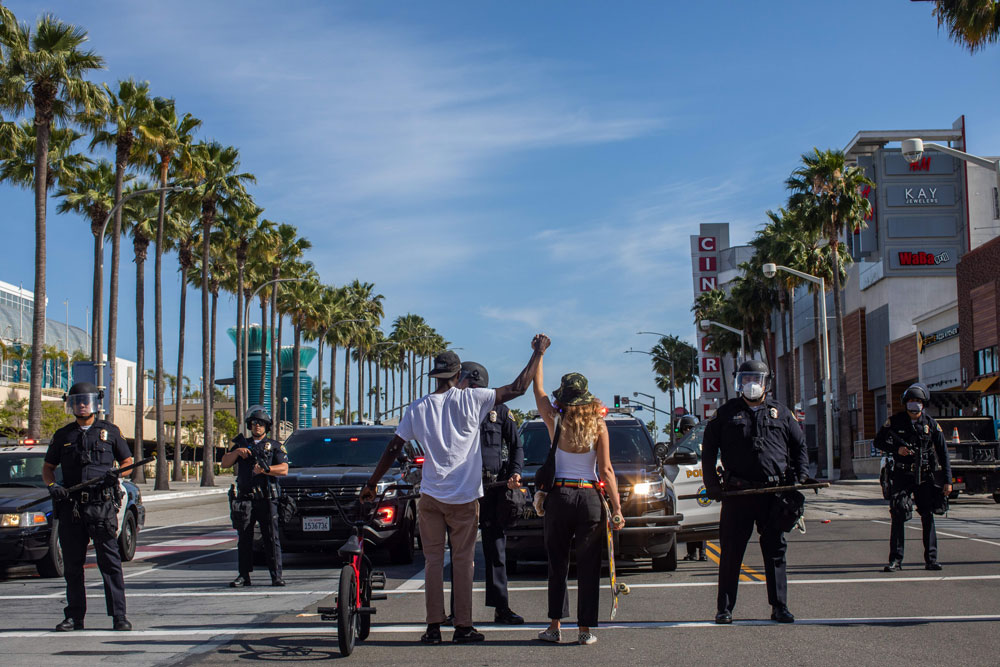 The city of Long Beach, California, will implement a 1 p.m. PDT curfew for business districts and 4 p.m. PDT curfew for the entire city, said Mayor Robert Garcia today. 
Mayor Garcia said the majority of the protest group Sunday was peaceful but a small group created chaos. "I gotta tell you, that was offensive," he said.
Mayor Garcia apologized to a local reporter, Adolfo Guzman-Lopez, who was hit by a rubber bullet in the throat during the chaos on Sunday. 
Long Beach Police Chief Robert Luna says an average call load is about 1,726/day but Sunday they received 4,686 calls for service. Police made about 75 arrests Sunday. 
The city of Riverside will observe a curfew from 7 p.m. Monday until 6 a.m. PDT Tuesday.
More context: Other California cities including Santa Monica and Beverly Hills are under curfew today.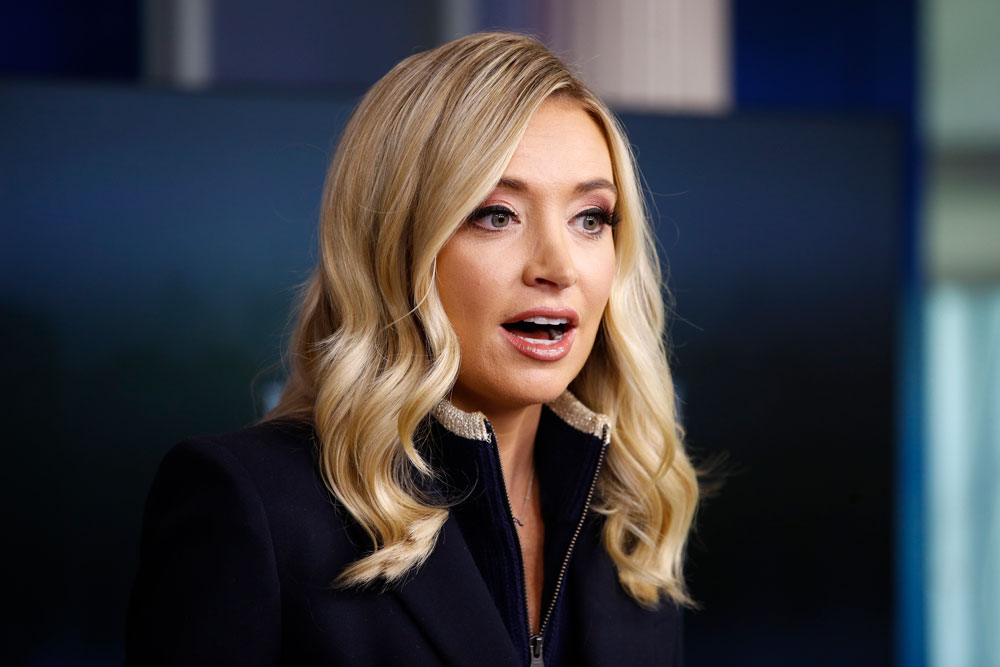 Additional "federal assets" will be deployed nationwide to help law enforcement with violent protests, White House press secretary Kayleigh McEnany told reporters during a briefing Monday afternoon.
"I'm not going to get ahead of any actions that will be announced but what I will say to you is that that he has had two briefings today, Secretary (Mark) Esper, AG (William) Barr, General (Mark) Milley was there," McEnany said.
"There will be additional federal assets deployed, and a central command center in commission with the state and local governments that will include General Milley, and AG Barr," she added, before declining to give any further details. 
Asked if the President was planning on deploying resources beyond the National Guard, McEnany said he was.
"We're looking at every tool in the federal tool kit for us, ideally this would have been resolved at the state level. The states, after all, have police power embedded in the 10th amendment, it is their responsibility to patrol their streets," she said. 
"There are many federal authorities including the one you cited that are available to us," McEnany added.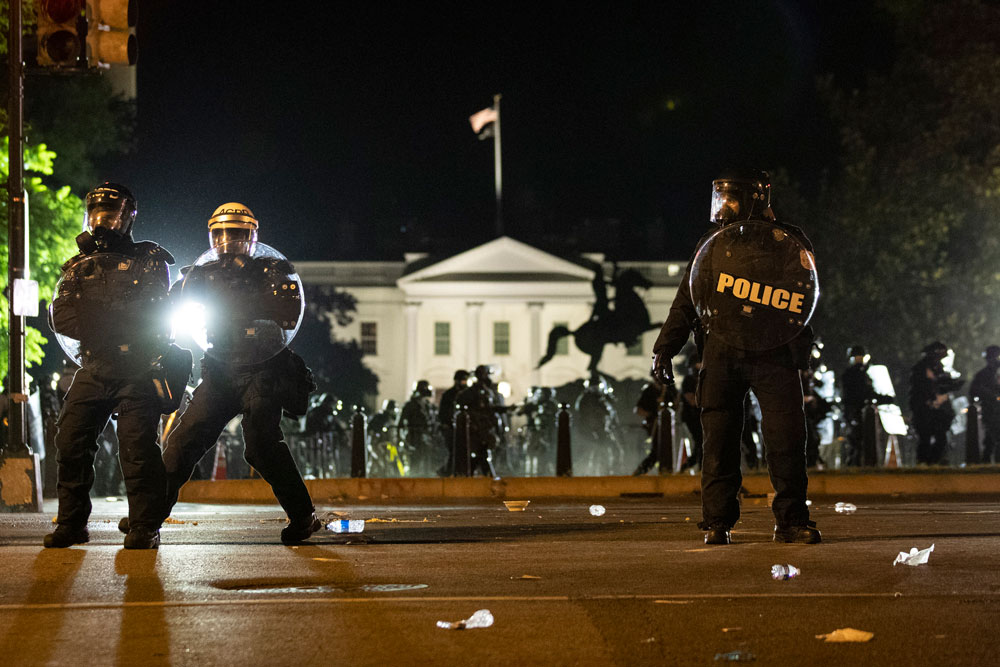 The US Secret Service said in a statement to CNN that no one has breached the White House fence line during demonstrations in Washington.
A USSS spokesperson sent the following statement in response to CNN's inquiries regarding last night's protests at the White House: 
"The U.S. Secret Service continues to work closely with all relevant partners, to include the U.S. Park Police, Metropolitan Police, National Guard, DC Fire and Emergency Medical Services, and Arlington County Police during ongoing demonstrations. The Secret Service respects the right to assemble, and continues to appreciate those individuals who exercise that right safely as we and our partners continue to serve and protect.Throughout these demonstrations, no individuals have crossed the White House fence line, and no Secret Service protectees have been in danger."
White House press secretary Kayleigh McEnany was just asked why President Trump hasn't made an address to the nation regarding protests across the country. She pointed to past statements the President has made and said that statements "don't stop anarchy." 
"What I would note is continual statements as he's made day and day again — they don't stop anarchy. What stops anarchy is action. And that's what the President is working on right now for the anarchists," McEnany told reporters.  
"Continual statements — they don't stop anarchy. What stops anarchy is action," McEnany told reporters Monday.  
Asked why he hadn't addressed the nation, McEnany told reporters that Trump has "delivered multiple statements on this," pointing to comments he made on the death of George Floyd while speaking at the SpaceX launch on Saturday.