One of the biggest trends in event planning the past few years, the switch from serving cake to more portable options has led many bakeries to offer sweets like cupcakes or cake pops in the cake's place. These options are also great for DIY event planning, as they are not challenging to make or decorate.
Taking a glimpse at some of the benefits of cake pops can help you decide if these are viable options for your party.
Cake Pops
Much like cupcakes, cake pops are small bite-sized cake balls that are often served on a stick for easier carrying. Decorations range from candies and chocolate to cellophane wrapping with ribbons. Bakeries can make cake pops for your event for a reasonable price, but you might also consider making them yourself from a store-bought kit available at most retailers.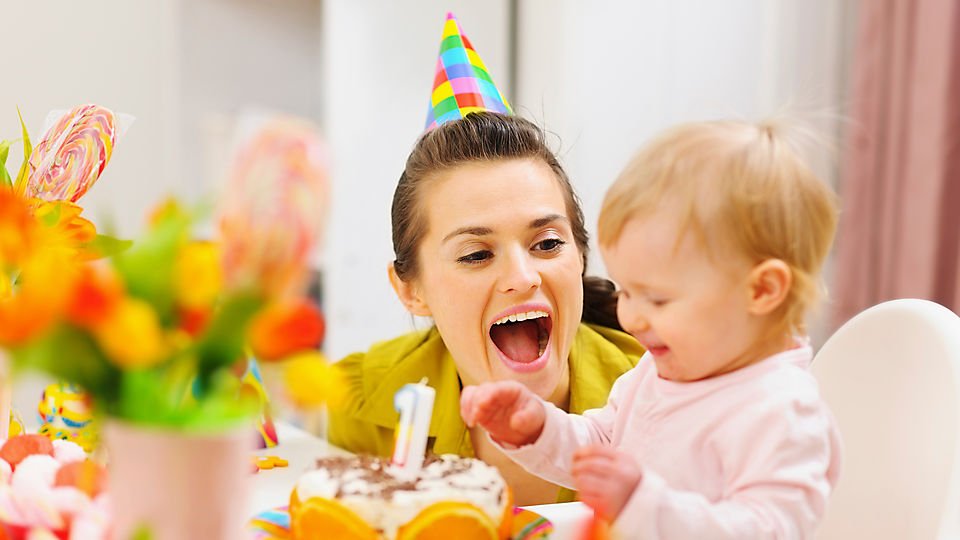 Cake pops might be a good option for your party if you have a smaller budget but still want to get creative with planning your event. Cake pops can also be helpful for your guests watching their weight; rather than indulge in a large piece of cake, they can appreciate the smaller sweets you offer and still feel satisfied.
Benefits of making cake pops/balls:
-They are economical
They help save a lot on budget. Cakes are expensive and uncooperative when it comes to budget planning for a party or any event. Get this in budget with online cake delivery in Delhi.
-Diet watchers friendly
These cake pops are amazing in helping us have a control on our dieting. So, all the diet watchers no need to watch out from now on.
-Quirky and cute pops
These cake pops are cute and look adorable. They are even more delightful for a kid. They enjoy such quirky cake pops as these.
-No extra plates required
By having this cake pop you not only save on buying disposable plates but also protect our Mother Earth from waste and pollution.
-They are easily made
These cake pops are very easy to make and learn. They don't require any professional mastery. Even if you are starting out as an amateur you'll do just fine. They are very simple.
-Children enjoy them
You can plan on making cake pops for Children for their party or sleepover.
-less time consuming
They happen to be made in lesser time as compared to cakes in their full or traditional form.
How to make cake pops:
Here's a very simple and easy to make cake pop recipe which you'll love to try out.
INGREDIENTS
1) 2 eggs
2) 3/4 cup (190 ml) sugar
3) 1/4 cup (60 ml) sunflower oil
4) 1/4 cup (60 ml) warm water
5) 1 cup (250 ml) cake flour
6) 30g cocoa powder
7) 1 tsp (5 ml) baking powder
8) 1/2 tsp bicarbonate of soda
9) Pinch of salt
10) 40 cake pop sticks
11) 1 packet candy melts, or chocolate
12) Decorations of your choice
PROCEDURE:
1. Preheat the oven to 180°C.
2. Grease and flour both halves of the cake pop mould. If you don't do this, the cake pops will stick to the mould.
3. In a large bowl, whisk together the eggs, sugar, sunflower oil and water until thoroughly combined.
4. Sift together the flour, cocoa, baking powder, bicarbonate of soda and salt and add them to the egg mixture. Mix until combined.
5. Place the bottom half of the mould (the one without the holes) onto a baking tray. With a 1/2 Tbsp measure, scoop the batter into the holes so they're about 3/4 full.
6. Secure the top and bake for about 15 minutes on the baking tray. The tiny holes at the top will let the steam out while baking.
7. When the pops are done, leave them to cool in the silicone mould before removing them. I put mine in the freezer for about half an hour, as this makes them easier to coat
8. Melt your candy melts or temper your chocolate. Dip one end of the cake pop sticks into the Candy Melts and insert them into the cake pops. Allow them to set in the fridge for 5 minutes.
9. When the sticks have been secured, you can dip the cake pops in the Candy Melts to coat them and then sprinkle with decorations. You can also stick the pops in polystyrene to dry upright.
They are now ready to serve
Give these cake pops recipe a go. They are easy to make and appease your tummy. Try something new this holiday season with cake delivery in Mumbai.