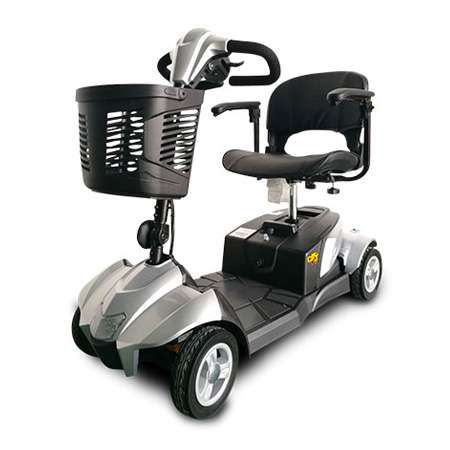 Embrace the pinnacle of convenience, comfort, and mobility with our electric 4 wheel scooters. Crafted to blend portability with high-performance capabilities seamlessly, our electric scooter is redefining personal transportation.
Our scooter is more than just a mobility aid; it's a compact, portable solution for those who value their independence. Our travel-friendly scooter disassembles in a snap, thanks to its innovative wireless design. Whether you're traveling cross-country or just driving around your local neighborhood, our electric scooter, with its 15-mile driving range and maximum speed of 5 mph, ensures your safety.
We've gone the extra mile to guarantee that your ride offers not only convenience but also unparalleled comfort. Sink into the plush, extra-thick seat cushion and backrest, which stands as the most comfortable seating option. Plus, the seat cover is effortlessly removable, making cleaning a breeze.
In conclusion, our electric 4 wheel scooters offer a blend of reliability and comfort that's hard to beat. The incorporated self-diagnostic warning light guarantees constant awareness of the scooter's condition, delivering an added level of assurance during your journeys. Not to mention, our scooter boasts an impressive weight capacity of 300 lbs, making it a reliable choice for a variety of users.